Jul 11, 2021 12:00 PM Central
Joyce Fisher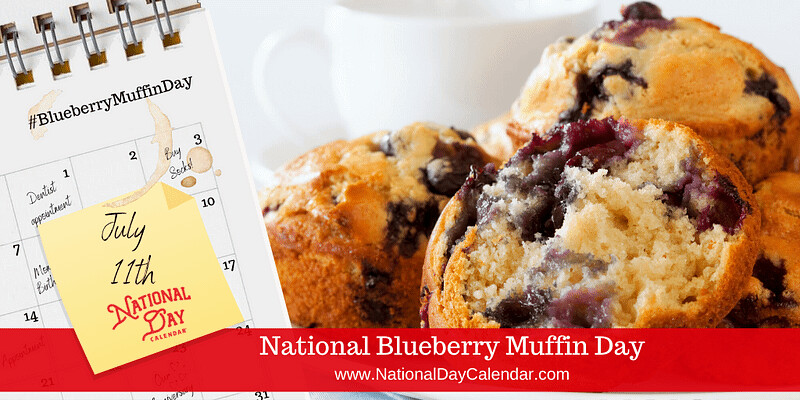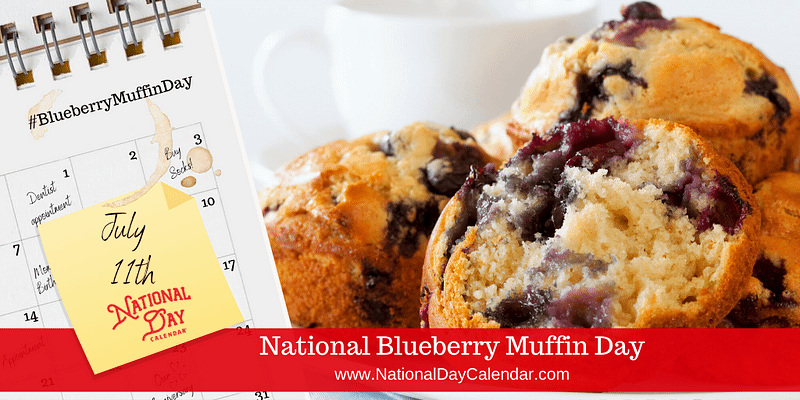 July 11th
is National Blueberry Muffin Day, and I found an absolutely delicious recipe using Vitality Dietary Lemon Oil for you to try!
With sweet blueberries and a burst of tangy lemon, this will be one recipe you'll want to bake again and again!
6 drops Young Living Vitality Dietary Lemon Essential Oil
*Safety First: Only use essential oils labeled Vitality Dietary, For Internal Use, or GRAS when ingesting.
Preheat the oven to 375 degrees. Put muffin liners in either 1 large muffin tin or 2 small muffin tins and set aside.

In a large bowl, mix flour, baking powder, and salt. Set aside.

With an electric mixer, cream together butter and sugar on medium speed until it's fluffy. Add your milk, eggs, Young Living Lemon Essential Oil, and vanilla until well mixed.

Reduce mixer speed to low. Alternate adding flour mixture and milk to mixer. You will need to begin and end with flour.

Using a spatula, gently fold in your blueberries. Do not use the mixer for this.

Divide batter among the muffin tins and bake until light golden. This should take about 45 minutes for larger muffins, or about 30 minutes for smaller muffins.

Allow the muffins to cool completely.

Top with a pat of butter and enjoy!



I hope you all truly enjoy these delicious blueberry muffins. They truly are the Best Blueberry Muffins and with Young Living's Vitality Dietary Lemon Essential Oil, you just can't go wrong!