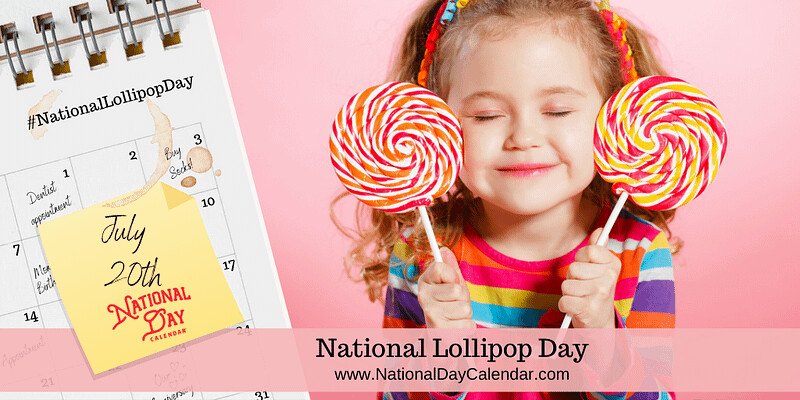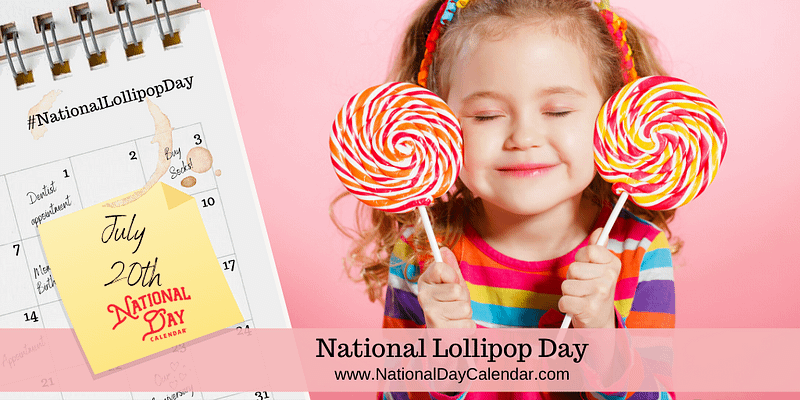 July 20th is National Lollipop Day! Celebrate with an essential oil infused Honey and Ginger lollipop!
Honey and Ginger Lollipop
Heat-tempered lollipop molds (meant specifically for hard candy) or metal clamp lollipop forms.

Lollipop sticks

Cooking thermometer

Granulated Sugar: 2 cups

Organic Local Honey: 2/3 cups

Filtered Water: 3/4 cup

Ginger Vitality *Essential Oil: 10 drops

Candied Ginger: Chopped very fine - a pinch

Olive Oil to grease molds.
*Safety First: Only use essential oils labeled Vitality Dietary, For Internal Use, or GRAS when ingesting.
Grease lollipop molds with olive oil. Drop a few pieces of candied ginger into each mold. Insert lollipop sticks and set aside.

In a heavy-duty saucepan, combine sugar, honey, and water. Insert candy thermometer, making sure not to touch the bottom of the pan.

Cooking at medium heat, stir until all ingredients are dissolved. Check pan occasionally to make sure mixture is not bubbling over.

Once the thermometer reaches 300 degrees, remove.

Once bubbling subsides, add Ginger Vitality essential oil. Stir well.

Pour mixture carefully into molds, making sure the sticks remain secure. Let cool before removing from molds. (If lollipops are difficult to remove, briefly run hot water over the back of the mold tray.)

Place in plastic treat bags or plastic wrap. Store in the fridge or a cool, low-humidity area.
Note that you should never give honey to children under one year of age, as there is an increased risk of botulism poisoning.
To learn more about National Lollipop Day, visit: https://nationaldaycalendar.com/national-lollipop-day-july-20/