Oct 9, 2021 12:00 PM Central
Joyce Fisher
Yarn lovers and crafters around the world rejoice! There's a National Day just for you and its celebrated on the second Saturday in October!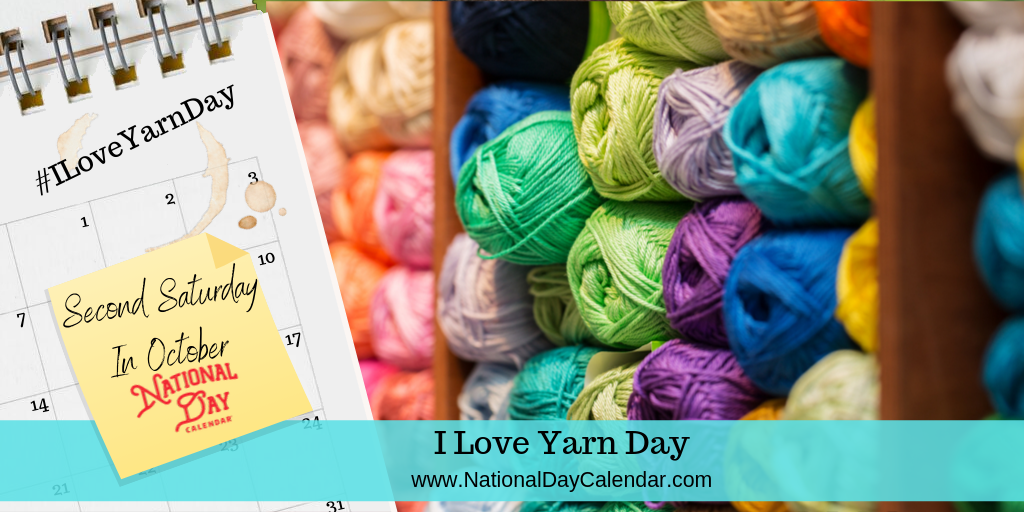 National I Love Yarn Day is for everyone that loves to knit, crochet, weave or enjoy any yarn craft. How can you NOT love all the variety of yarns, with their vibrant colors, soft textures, and warm tones?!? Unfortunately, moths love them too!
Moths won't harm you, but they sure love to munch on your stash of wool yarn. Moths have a strong sense of smell that helps them find shelter and accessible food sources....which is devastating to your wool yarn collection. No worries, you can use this trait to your advantage!
Lavender essential oil
can keep your wool yarn moth free! There's a long history of using lavender's naturally
occurring insect repelling properties to effectively repel moths.
Chemical-free and easy to use, lavender essential oil is entirely safe to use around small children and pets, making it ideal for deterring moths from your yarn collection.
The simplest way to use lavender to repel moths is to DIY or purchase several organic lavender sachets to add to your yarn collection. When the scent fades, refresh sachets with several drops of lavender essential oil as needed. Other essential oils that are effective at keeping moths at bay are cedarwood, peppermint, spearmint, clove, thyme, or rosemary.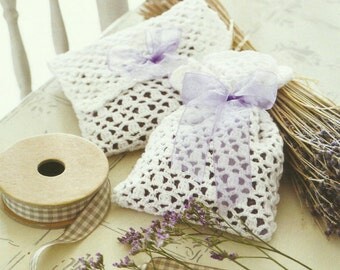 Let your love of essential oils inspire you to make something extra special on National I Love Yarn Day. Not crafty? That's okay. Treat yourself to these fabulous finds on Etsy!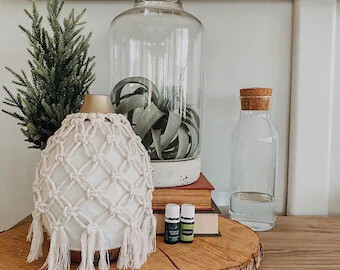 Desert Mist Macramé Diffuser Cover from
KnotJustOils
on Etsy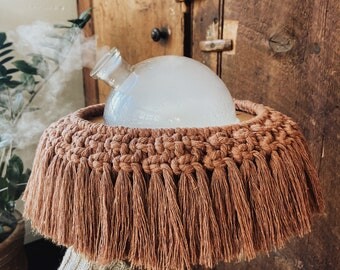 Macramé Skirt for Aria Diffuser from
TheGoodLifeFarmCo
on Etsy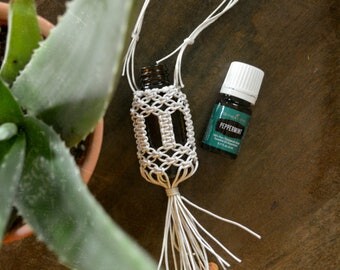 Macramé Car Diffuser from
LivingLyssa
on Etsy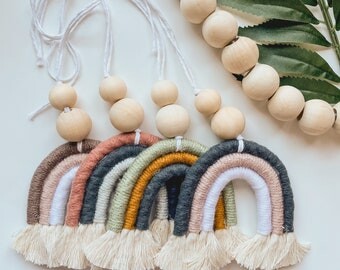 Macramé Rainbow Car Diffuser from
ThreadedAffirmations on Etsy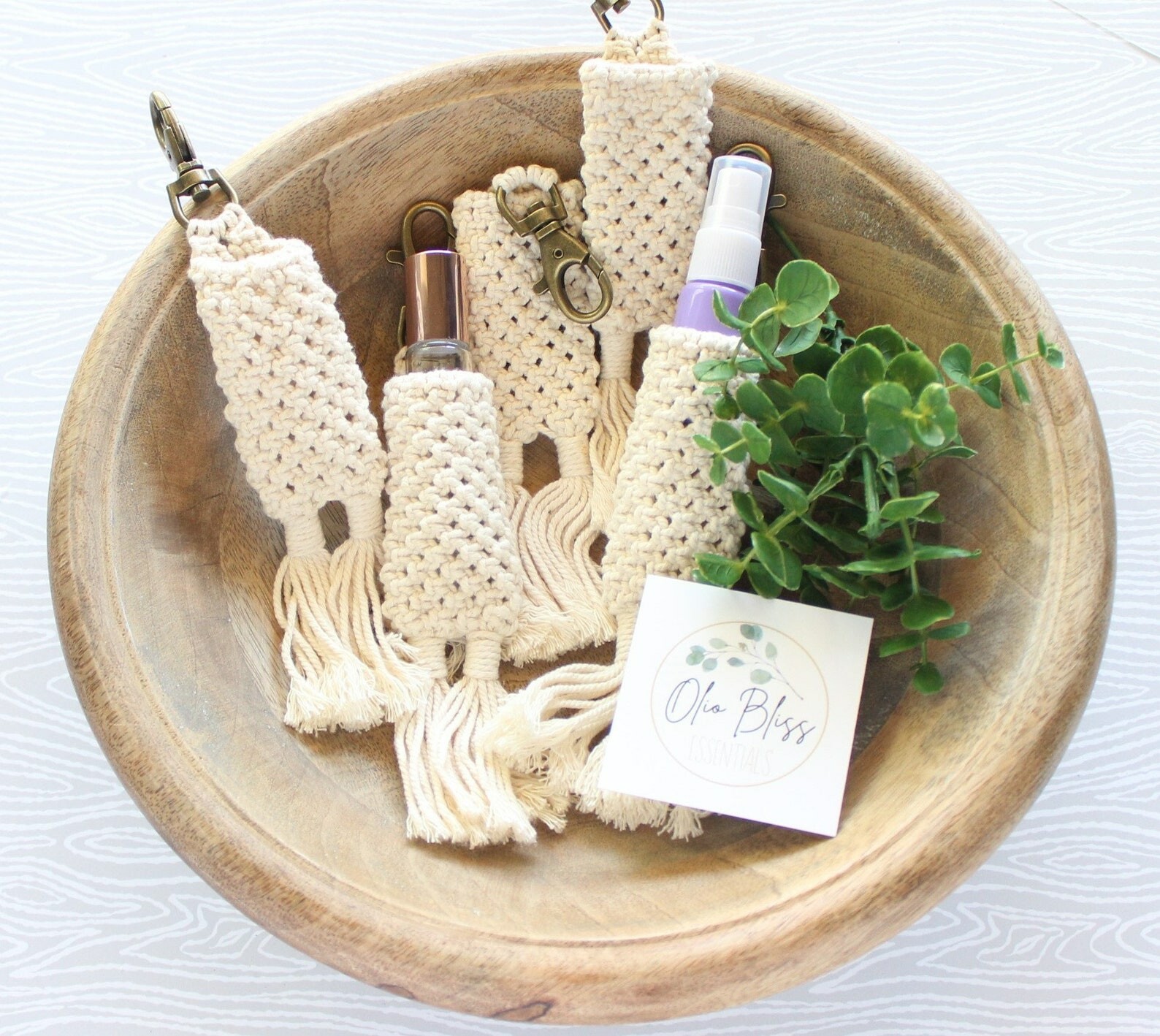 Macramé Roller Bottle Holder from
Oliobliss on Etsy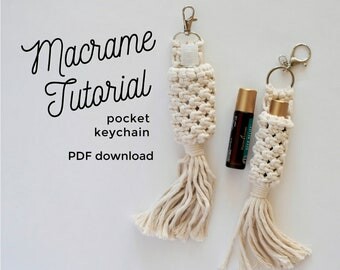 Tutorial for Macramé Roller Bottle Holder from CraftAndCunning on Etsy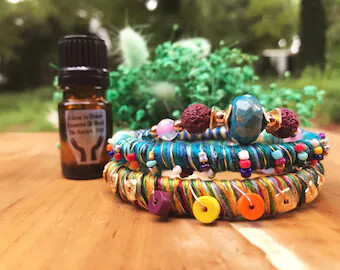 Essential Oil Diffuser Jewelry by
ARoseInSharon
on Etsy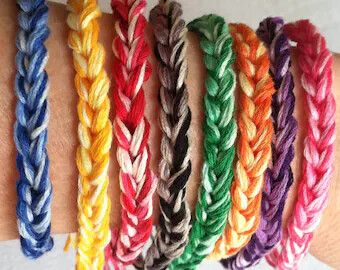 Crochet Friendship Bracelets from

ScrubbiesByTheSea

on Etsy



PEACE, LOVE & JOY,
JOYCE