Aug 26, 2022 12:13 PM Central
Joyce Fisher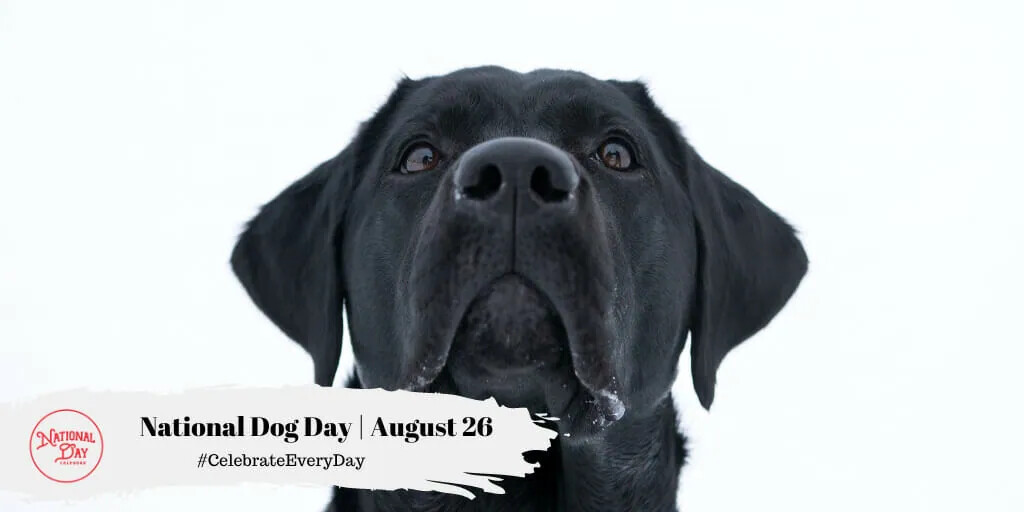 National Dog Day on August 26th encourages dog ownership of all breeds.

The purpose of the National Dog Day Foundation is to rescue 10,000 dogs each year.

While seeking a new companion, be sure to consider the mutts, mixes, purebreds, and everything in between.

Look into the heart of the animal!
I question I get asked all the time is if essential oils are safe for dogs.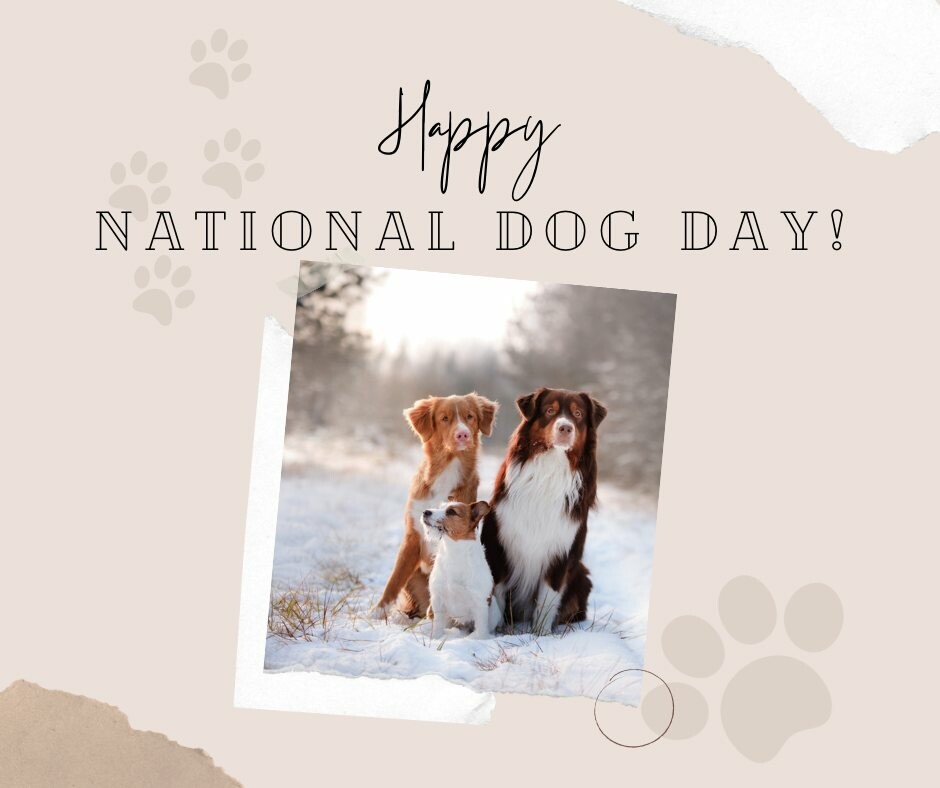 When using essential oils with animals it's always best to go slowly. Don't rush & don't push.
Start with with just one drop. Animals are sensitive to smells & you don't want to overwhelm them.
One of my favorite ways to introduce a new oil around dogs in your household is to apply the oil to yourself. This allows them to smell you and you can then read their body language which tells you if they don't mind it or if they don't care for it.
Another way is to diffuse oils. Never trap your animals in a room with essential oils. I always allow my pets a safe place they can retreat to if they aren't a fan and want to escape.
Have a dog that goes coo-coo during car rides? Try this!
Lavender Powder:
Combine essential oils with one cup of baking soda/rice flour. Stir & mix well.
Sprinkle a bit of this powder on their blanket or on old clothes of yours & let them snuggle up in it for comfort.
Let's be honest - no one likes wet, smelly dogs... try this!
DIY Essential Oil Doggy Deodorant:
Did you know that there is a full line of essential oil infused products designed specifically for your dog? The
Animal Scents
product line includes essential oils, ointments, and shampoo to help keep your furry friend healthy!
To celebrate the day, take your dog for a walk and be sure to use #NationalDogDay when you post photos of your dog on social media. If you do not have a dog, ask to take your neighbor's dog for a stroll, or volunteer at a shelter.

Let me see them pups! Share a picture of your 4-legged friend in the comments!