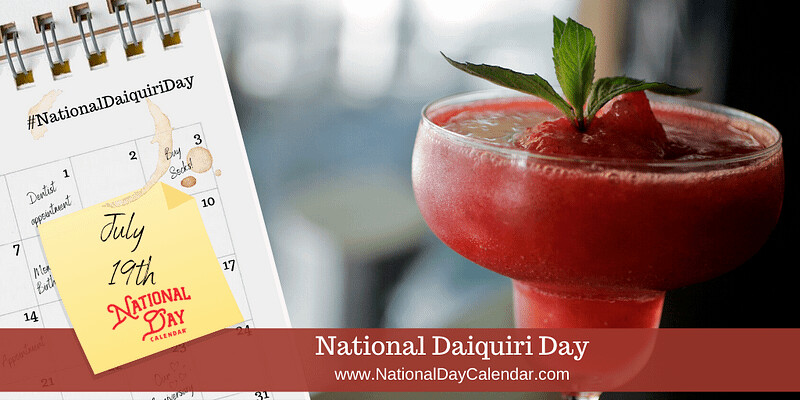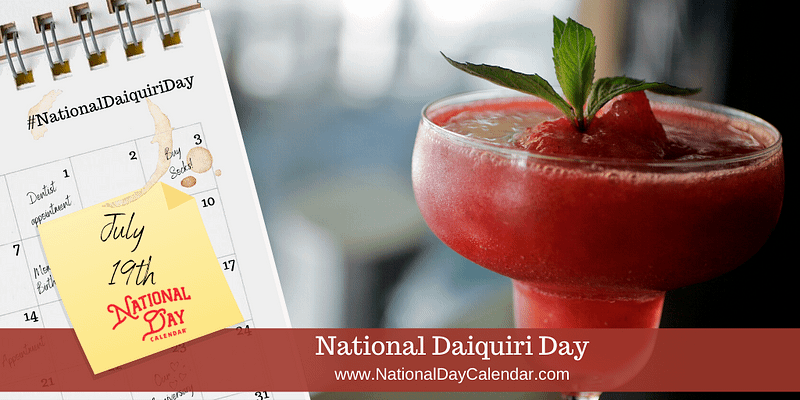 Raise your glass and join us in celebrating National Daiquiri Day!
DELIGHTFUL STRAWBERRY DAIQUIRI (Non-Alcoholic Version)
Delicious frozen mock-cocktail infused with essential oils!
Ingredients:
A tray and a half of ice cubes.

1 cup of frozen Strawberries

Splash of Lemon-Lime Zevia

1 lemon squeezed or drop of Lemon essential oil

1/2 lime squeezed or drop of Lime essential oil

Sweeten to taste.

1-1.5 cups of water (start with one cup, then add more to reach desired thickness)

Optional: Add White Rum for alcoholic drink. As always...drink responsibly!
*Safety First: Only use essential oils labeled Young Living Vitality Dietary, For Internal Use, or GRAS when ingesting.
Directions:
Blend together. It's that easy!
Enjoy National Daiquiri Day!
To learn more about National Daiquiri Day visit: https://nationaldaycalendar.com/national-daiquiri-day-july-19/
Peace, Love & Joy,