Oct 15, 2021 08:54 PM Central
Joyce Fisher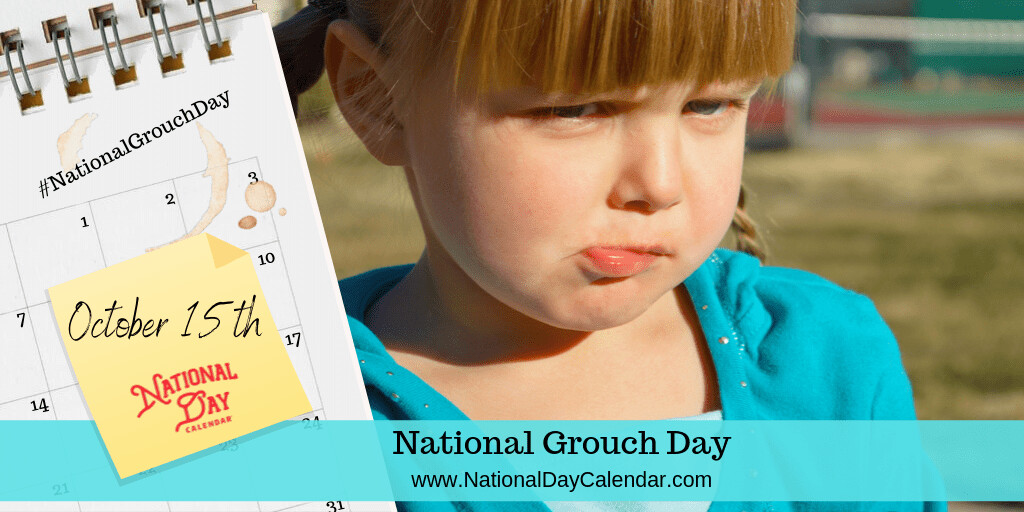 If you're a grouch, then today is your special day! October 15th is National Grouch Day! According to Sesame Street Magazine, the day celebrates all grouches and their way of life.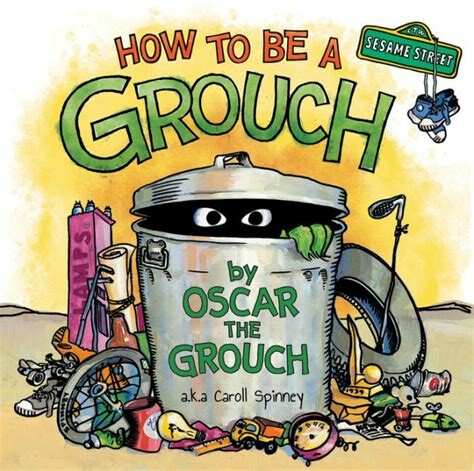 "How to Be a Grouch" Available at Barnes & Noble
As per the
Merriam-Webster dictionary

, a grouch is described as:
A person who complains frequently or constantly.

A habitually irritable or complaining person.
All in all, a grouch is generally an unpleasant fellow to be around. If you're feeling

grumpy, unhappy, cantankerous, surly,

and all together grouchy, you probably need some grouch buster oils!!!



Feelings of distress, anger and anxiety can lead to extra grouchy feelings.

Essential oils can have calming properties that ease the mind and body, and promote relaxation in a natural, safe way to help you feel less grouchy!!!


GROUCH BUSTER ESSENTIAL OIL BLENDS
Q. What word is the opposite of grouch?


A. A person who is a HAPPY CAMPER is someone who is generally joyful, happy, and satisfied with life!
Diffusing these Happy-Happy diffuser blends may help even the grouchiest grouch feel better!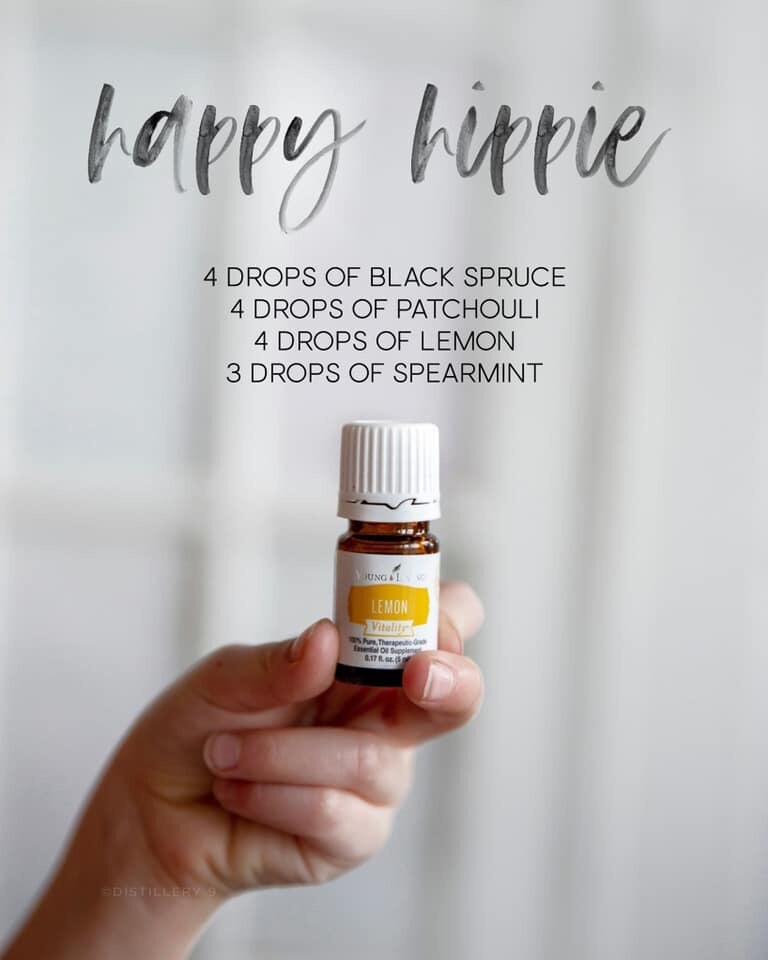 HAPPY GROUCH BLEND

2 drops

Grapefruit


2 drops

Bergamot


2 drops

Stress Away



HAPPY & HEALTHY DIFFUSER BLEND
4 drops

Lemon


3 drops

Raven


2 drops

Thieves


2 drops

Frankincense
ROLLER BOTTLE BLENDS FOR TOPICAL USE
You can use any of these recipes to make roller bottle blends. Simply a
dd essential oils to a 10ml roller bottle, then top with
V6 Vegetable Oil Complex
or your favorite carrier oil. Apply to your wrists, behind ears, over the heart, and/or back of the neck.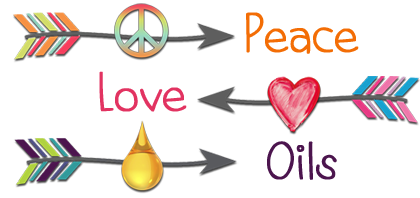 To learn more about

#NationalGrouchDay, visit:

https://nationaldaycalendar.com/national-grouch-day-october-15/



National Grouch Day would be a good time to ask a friend, whether they be a grouch or not, to come on over, sit back, diffuse some happy oils, share some popcorn, relax, and watch the movie Grumpy Old Men!