May 8, 2022 09:37 AM Central
Joyce Fisher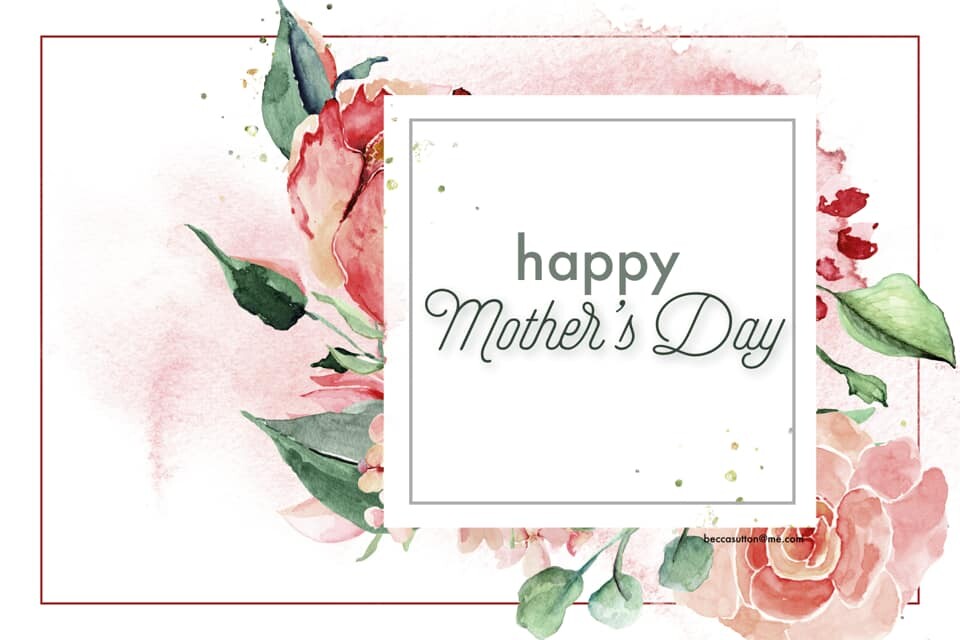 Happy Mother's to all my oily friends! I hope you get to have a wonderful day!
To my friends who dream of being a Mother, I pray that you are blessed in the coming months so that next year I can wish you a Happy Mother's Day!
To my friends whose child or Mother is waiting for them in Heaven, I pray the memories of the love and the joy you shared during their life brings you peace today!