Jun 11, 2023 08:57 AM Central
Joyce Fisher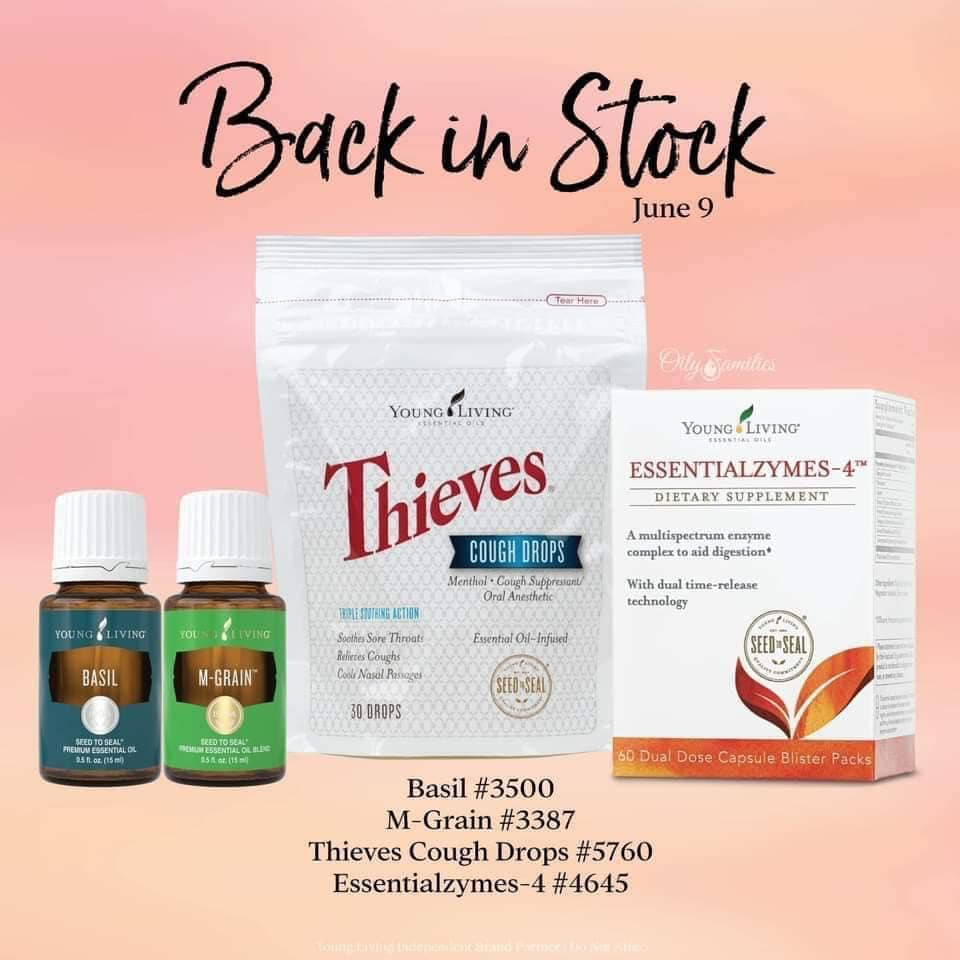 Great news everyone,
Thieves Cough Drops
are back in stock and I cannot be more excited! I know many of us have been waiting for this moment, so don't hesitate to stock up while they're available. In fact, I'm planning on adding a few bags to my Loyalty Order just in case we run out again. Also, if you're like me and have been out of
M-Grain
for a long time, now is the perfect opportunity to grab a bottle.
These restock days are simply amazing, and I highly recommend taking advantage of them. Remember that the best deal is to add these items to your Loyalty Order, where you can earn 10% of your order back as a store credit to be used later. Plus, if your Loyalty Order order is over 100pv, you'll get an additional $10 store credit! So don't wait any longer and make sure to grab your essentials today. Peace, love, and joy always.
Read more...
Jul 3, 2021 12:00 PM Central
Joyce Fisher
Most
of us look in a mirror every day, but did you know that July 3rd was National Compliment Your Mirror Day???
Our mirrors work hard. They see us at our best, and at our very worst. It's time to find the closest mirror and show it some love by making it sparkling clean with Thieves Household Cleaner, then pay your reflection the compliment it so richly deserves.
Read more...