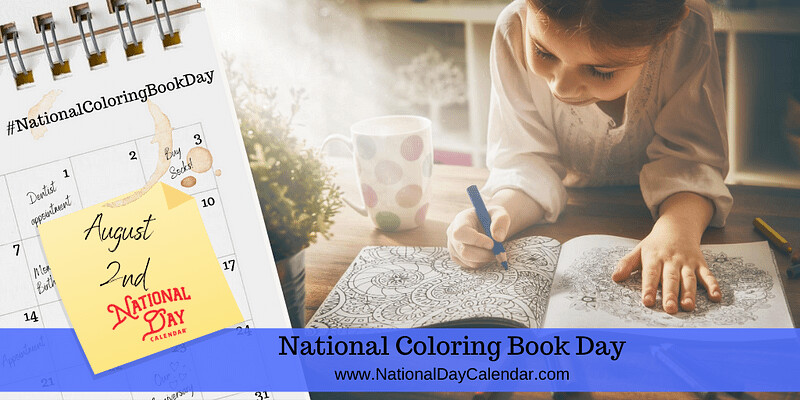 Once thought of as a child's activity, many adults have been exploring their creativity with coloring pages. They loving the calming benefits coloring offers. It's an easy, inexpensive way to reduce stress and anxiety, plus the pages look amazing!
I've found several essential oils themed coloring pages for your enjoyment.

Spend time today coloring with your friends, children, grandchildren, or just all by yourself.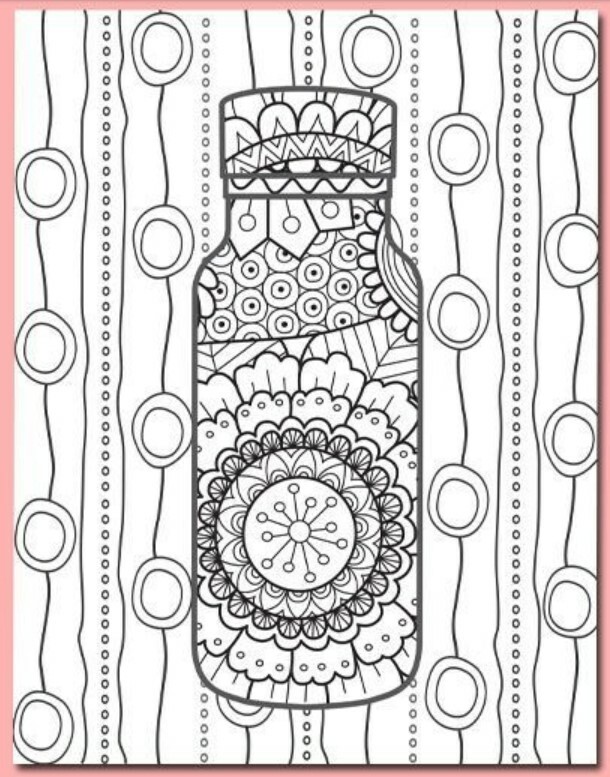 For people who love using
essential oils
, makebreaks.com has this free essential oil coloring page that is perfect for coloring to help you relax and have fun. If you're using colored pencils, just p

rint out the designs on regular copy paper

. If you are using markers, then card stock would be better as the markers won't bleed through.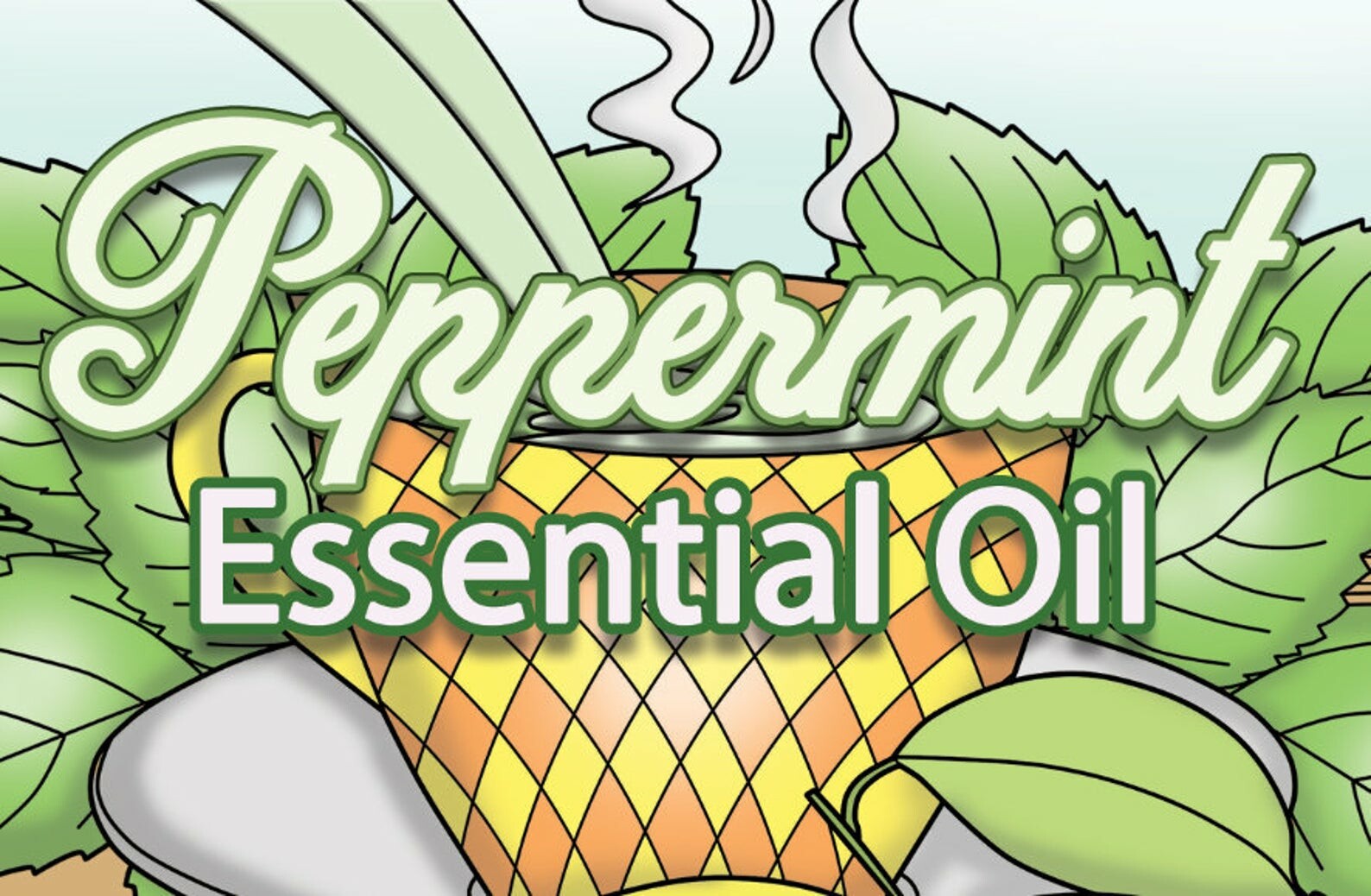 Know Stress Zone has
essential oil themed coloring pages on Etsy that you can download and color when you need a mental health break.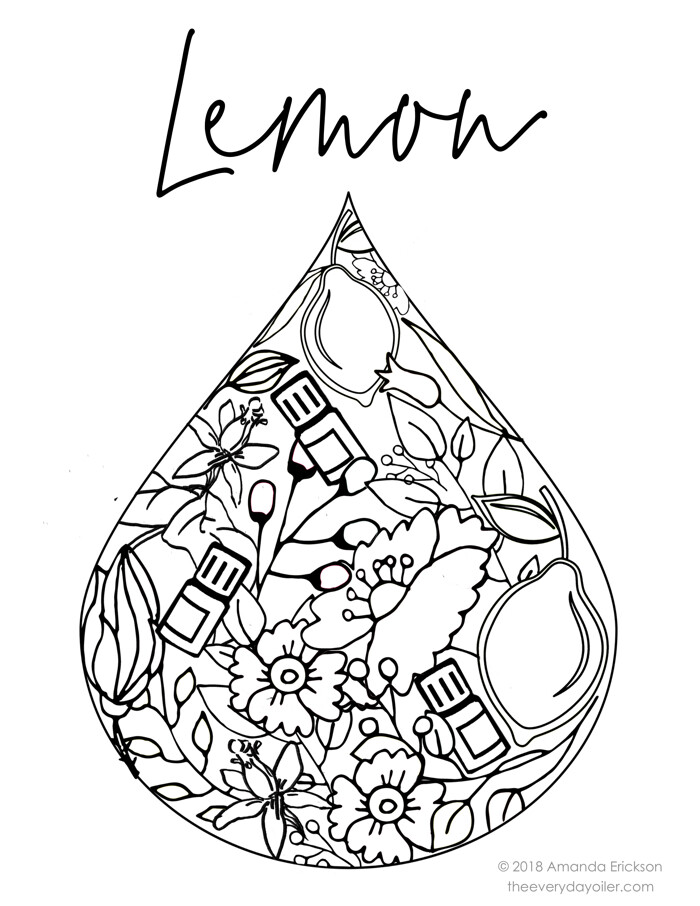 The Everyday Oiler has free oily coloring pages too!

These beautiful coloring pages are the perfect way to destress and relax.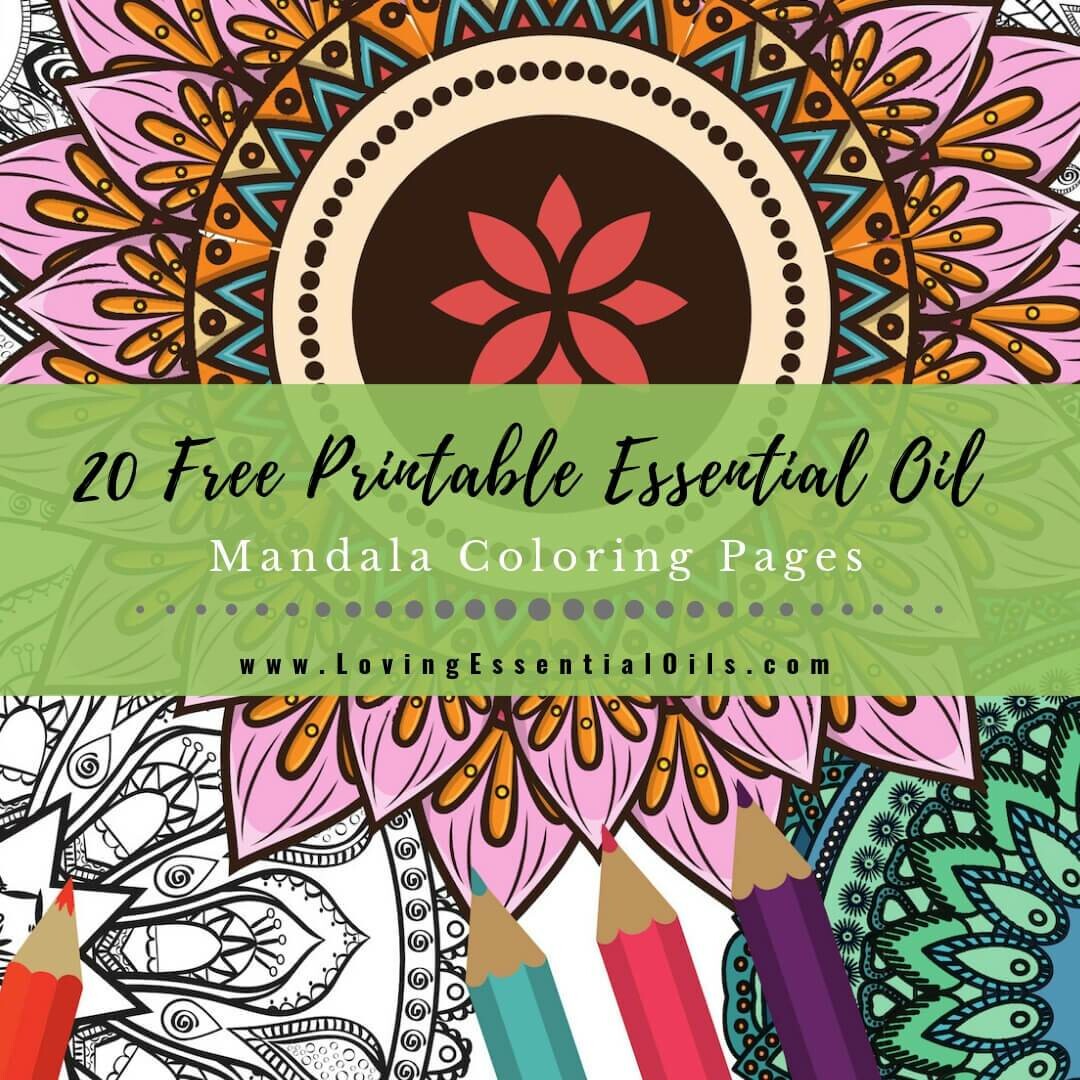 I love the intricate geometric and floral patterns of the essential oil themed mandalas from Loving Essential Oils. Each mandala includes the common name for each
essential oil,
along with the Latin botanical name. Diffuse the
essential oil
featured on the mandala while you're coloring the page. She suggests creating a "word cloud" in the blank area around the mandala with words that describe the oil, how it makes you feel, and the common uses for that specific essential oil that help support living in wellness.
To learn more about National Coloring Book Day, visit:
Peace, Love & Joy,
Joyce