Jul 30, 2021 02:59 PM Central
Joyce Fisher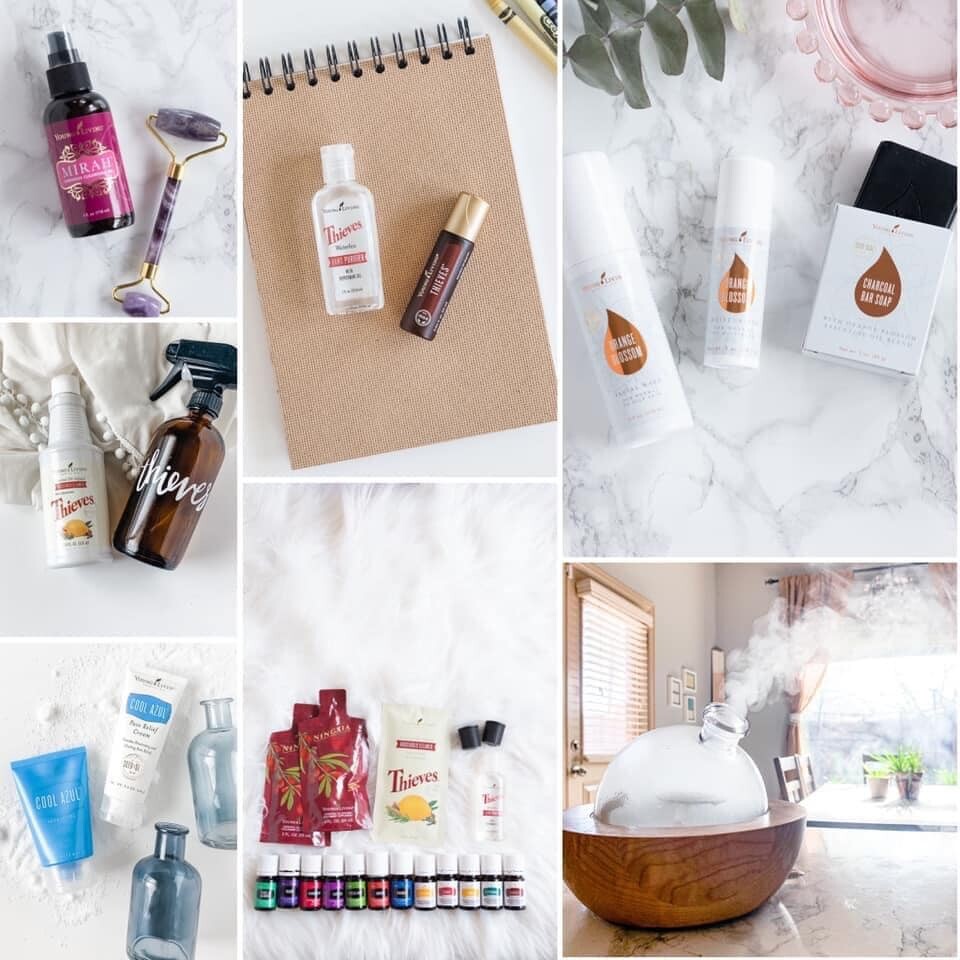 BIG NEWS: If you've ever wanted to get essential oils or all-natural, plant-based products, but couldn't justify spending the money on a starter kit, this news is SO huge!
You've seen me share so much of what we love over the last seven years. Sleep support, skincare, low-tox living, CLEAN household cleaning, mental and emotional support, focus, energy, digestive support, gut support…I could go on with all the ways we've benefited from essential oils & clean products.
THIS POST IS FOR YOU IF:
You've contemplated using essential oils but the $165 Premium Starter kit wasn't in the budget.

I've been ordering items for you over the years.

You want to try something specific according to your own needs.

You want to start using Thieves Cleaner, our mineral makeup, skincare, haircare, C. B. D, supplements, etc., the list goes ON AND ON!!!

You want an additional 10% savings on everything!
Okay, so what's the news?!?
There is NO LONGER A STARTER KIT REQUIREMENT to get a Young Living account & the 24% wholesale discount!!! There are BETTER options now!
You can unlock the 24% off discount in 2 ways:
2️⃣
Start a subscription!
Add at least ONE item of ANY price to your subscription! You can set a subscription up for every month, every two months, or every three months!
PLUS MORE SAVINGS - PLUS MORE SAVINGS
Use the JULY10 promo code at checkout and get an additional 10% savings on everything on our website!!!
OFFER EXTENDED: 10% savings offer EXTENDED through Saturday, July 31st, at 11:59 p.m. Mountain / 12:59 a.m. Central / 1:59 a.m. Eastern
I'm here to help you get started, answer any of your questions, and to be here for you every step of your oily journey!
If you're ready to get started, give me a call, or
click on
'Place an Order'.
Peace, Love & Joy,
Joyce