Jul 23, 2021 12:00 PM Central
Joyce Fisher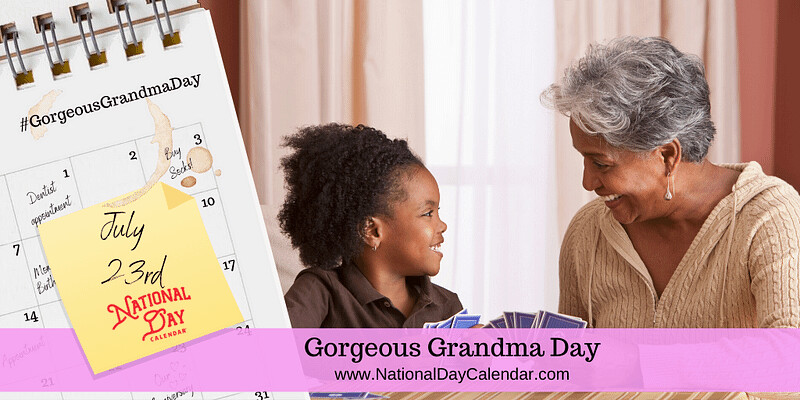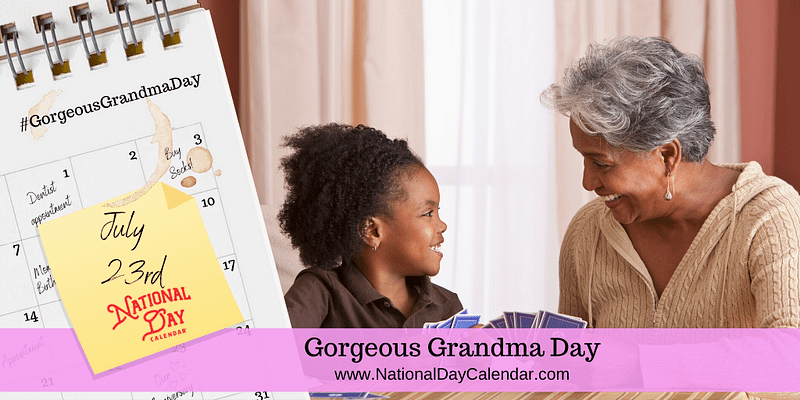 July 23rd is National Gorgeous Grandma Day! Is there anything better than the love of a Grandma?!?
When I was a kid, I thought that all Grandmas were pleasingly plumb, white-haired, OLD and wrinkled. When you're a kid every adult seems old. Haha!!! Nowadays Grandmas are active, hip, and gorgeous!!!
For more information on National Gorgeous Grandma Day, visit:
Peace, Love & Joy,
Joyce