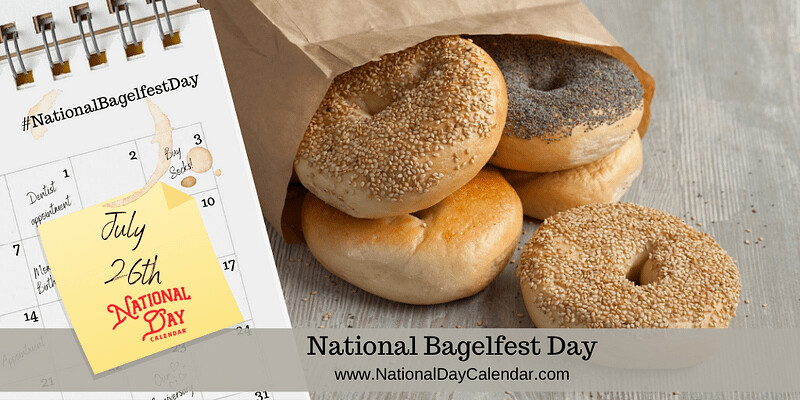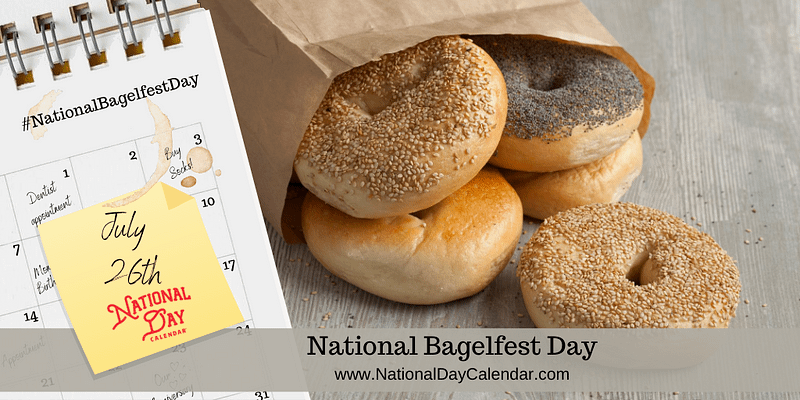 July 26th is National Bagelfest Day! Enjoy your bagels with delicious cream cheese infused with essential oils!
INGREDIENTS
4 ounces softened cream
1 tablespoon milk (optional)
1 or more drops Essential Oils, to taste
Suggested Vitality Dietary essential oils for flavored cream cheese:
Cinnamon Bark, Citrus Fresh, Copaiba, Lavender, Lemon, Lemongrass, Lime, Peppermint, Orange, or your favorite herb essential oils, such as Basil, Black Pepper, Dill, Mountain Savory, Rosemary, Thyme, etc.
*Safety First: Only use essential oils labeled
Vitality Dietary
, For Internal Use, or GRAS when ingesting.
Use an electric mixer to beat the cream cheese and milk together.

Add essential oil(s) to the mixture and stir well to combine.

Spread essential oil infused cream cheese on bagels.

Store unused portion in refrigerator for one week.
To learn more about National Bagelfest Day, visit: