Jul 9, 2021 12:00 PM Central
Joyce Fisher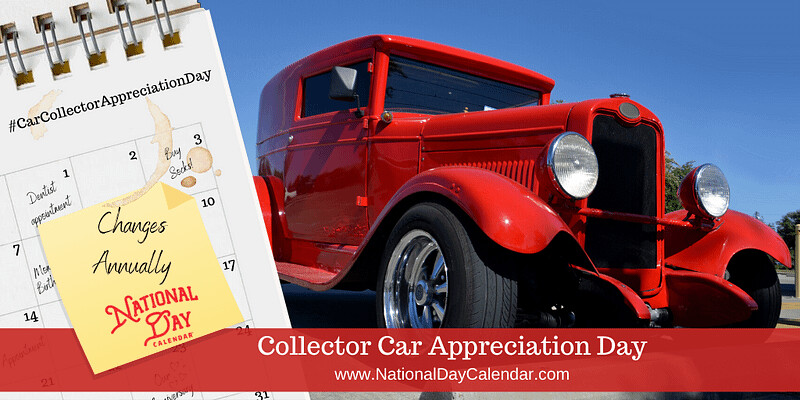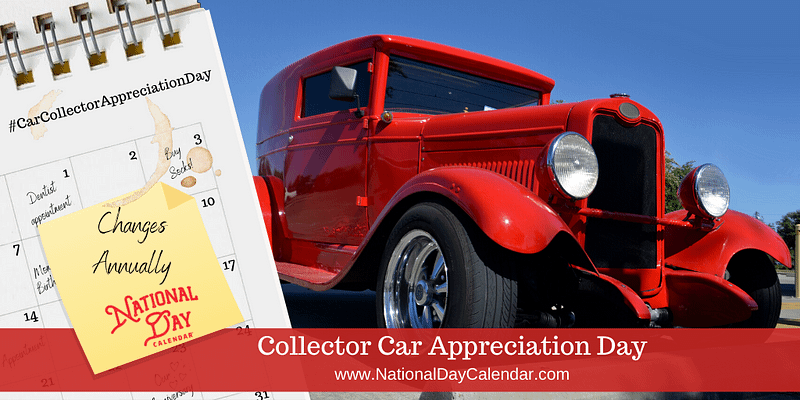 July
9th is Collector Car Appreciation Day! Who knew?!?
HEALTH BENEFITS OF USING ESSENTIAL OILS IN YOUR CAR
Essential oils do more than just smell good, they are powerful, concentrated substances that interact with our brain's limbic system. When inhaled, essential oils affect the emotions to help reduce stress and increase alertness, both very useful when driving!
Remember, a vehicle is a small enclosed space, so scents can easily become too concentrated and overwhelming. While you may use a larger amount of oil in a diffuser to cover your living room, much less is needed in a car.
HOW TO USE ESSENTIAL OILS IN THE CAR
USB Diffuser

Linen Sachet to sprinkle essential oils on.

Essential oils on a cotton ball.

Essential oils on a wooden clothes pin, then clip to air vents.

Essential oils on a wood, leather, or fabric piece that hangs from mirror.

Few drops of essential oil in a small spray bottle, spray upholstery or in the air.
You can learn more about Collector Car Appreciation Day at: