National Pots De Crème Day is celebrated on August 27th. You'll find recipes for this delicious French "pots of custard" dessert dating back to the 17th century.
On #
NationalPotsDeCrèmeDay, try
this de
cadent essential oil infused Chocolate-Orange Pots de Crème recipe.
You can make it in your blender in just five minutes. Your family and dinner guests are sure to love it!
2 Eggs
1/4 cup Honey
4 drops Orange Vitality Essential Oil, more or less to taste
4 ounces 100% Cacao Unsweetened Chocolate, chopped
1 cup Coconut Milk
Add eggs, honey, Orange Vitality Essential Oil, and chocolate in blender. Blend until smooth.
Heat coconut milk until very hot. Do not bring to a boil.
With blender on low, slowly and carefully pour hot coconut milk into blender.
Blend until chocolate is completely melted, and mixture is smooth and thick.
Pour into ramekins, glass bowls, or other container.
Refrigerate until set, about 2 hours.
Before serving, add whipped cream and garnish with orange zest or wedges.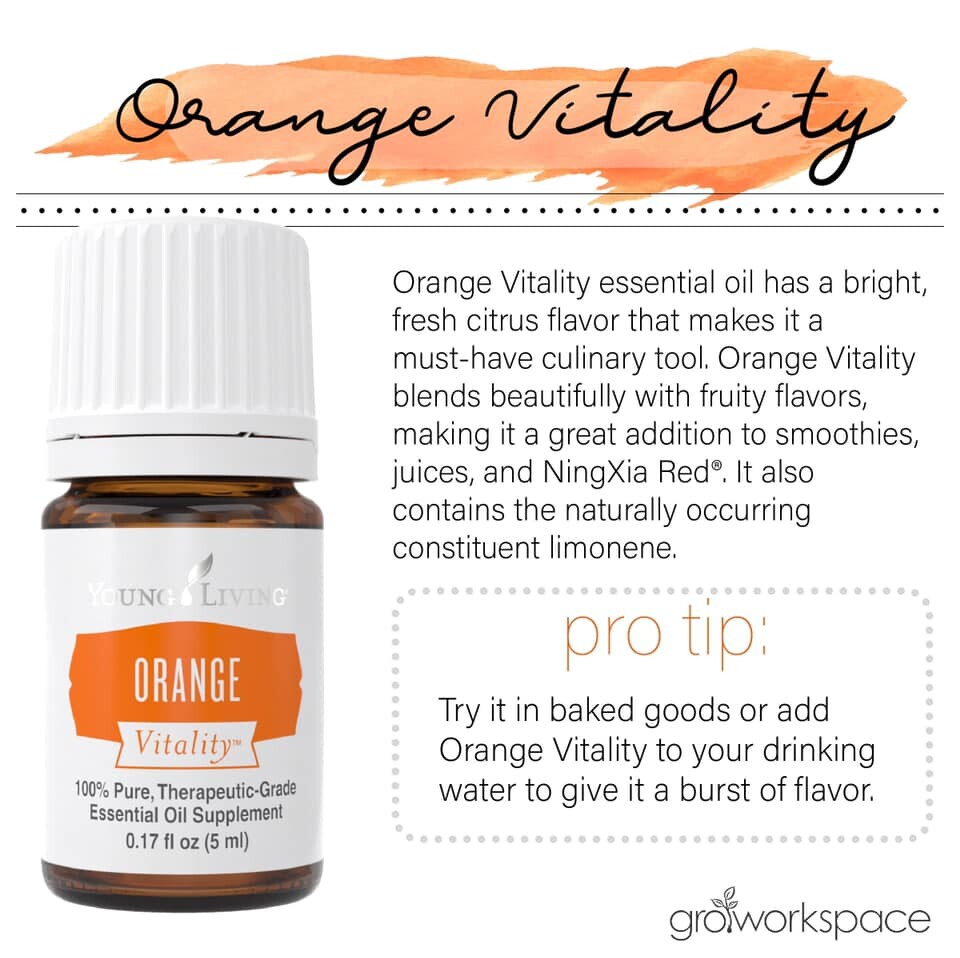 FEATURES & BENEFITS
Has a sweet citrus flavor

Cleansing to the digestive system*

Supports a healthy immune system*

Contains antioxidants*
SUGGESTED USES
Add 1–2 drops of Orange Vitality to a vegetarian gel capsule and take it daily for immune and general wellness support.*

Add 2–3 drops to a water bottle or glass of water for citrus flavor and to help cleanse the digestive system.*

Add Orange Vitality to a smoothie or green drink to enjoy its citrus flavor and antioxidant properties.*

Use Orange Vitality in sweet or savory dishes for added flavor and zest.
*These statements have not been evaluated by the Food and Drug Administration. Young Living products are not intended to diagnose, treat, cure, or prevent any disease.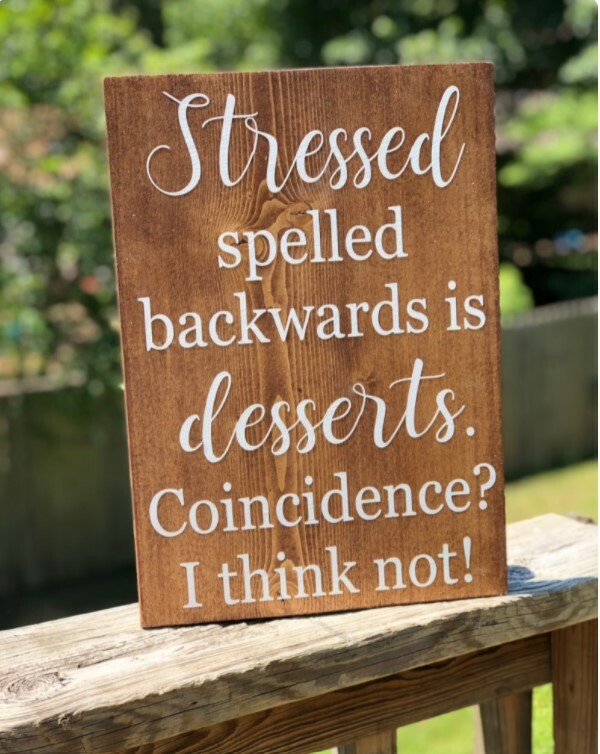 Sign available from
JunktasticCreations
on Etsy
Click

HERE

for more info on National Pots De Crème Day.
Peace, Love & Joy,
Joyce