Oct 14, 2021 11:53 AM Central
Joyce Fisher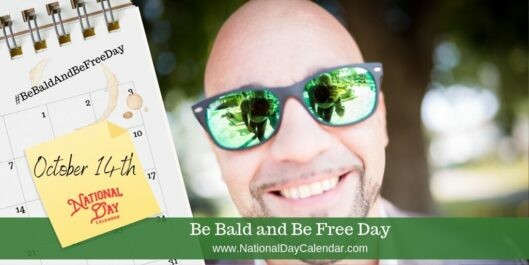 On October 14th we celebrate Be Bald and Be Free Day! Some people have a chrome dome due to hair loss from medical treatments, for others, it's the result of
traditional aging.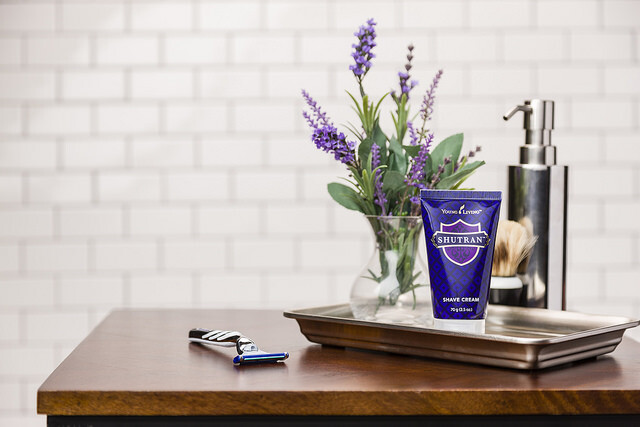 Then there are those who recognize the beauty of a naked scalp and shave their heads!
Shutran™ Shave Cream
is for you!
Shutran™ Shave Cream
conditions skin as it helps prevent nicks and dragging to provide an easy glide while shaving.
You'll get a close, smooth, hydrating shave with premium essential oils and botanicals. Grape seed and jojoba oils combine with
Shutran™ premium essential oil blend
to provide a frictionless glide and help avoid razor drag, nicks, and skips. Shutran Shave Cream leaves your skin feeling soft, comfortable and smelling great!
Q. Should I go against or with the grain when shaving my scalp?
A. The schools of thought are divided on the topic of against or with the grain. If you want a closer shave, go against the grain. If you prefer to be gentle with your skin, go with the grain.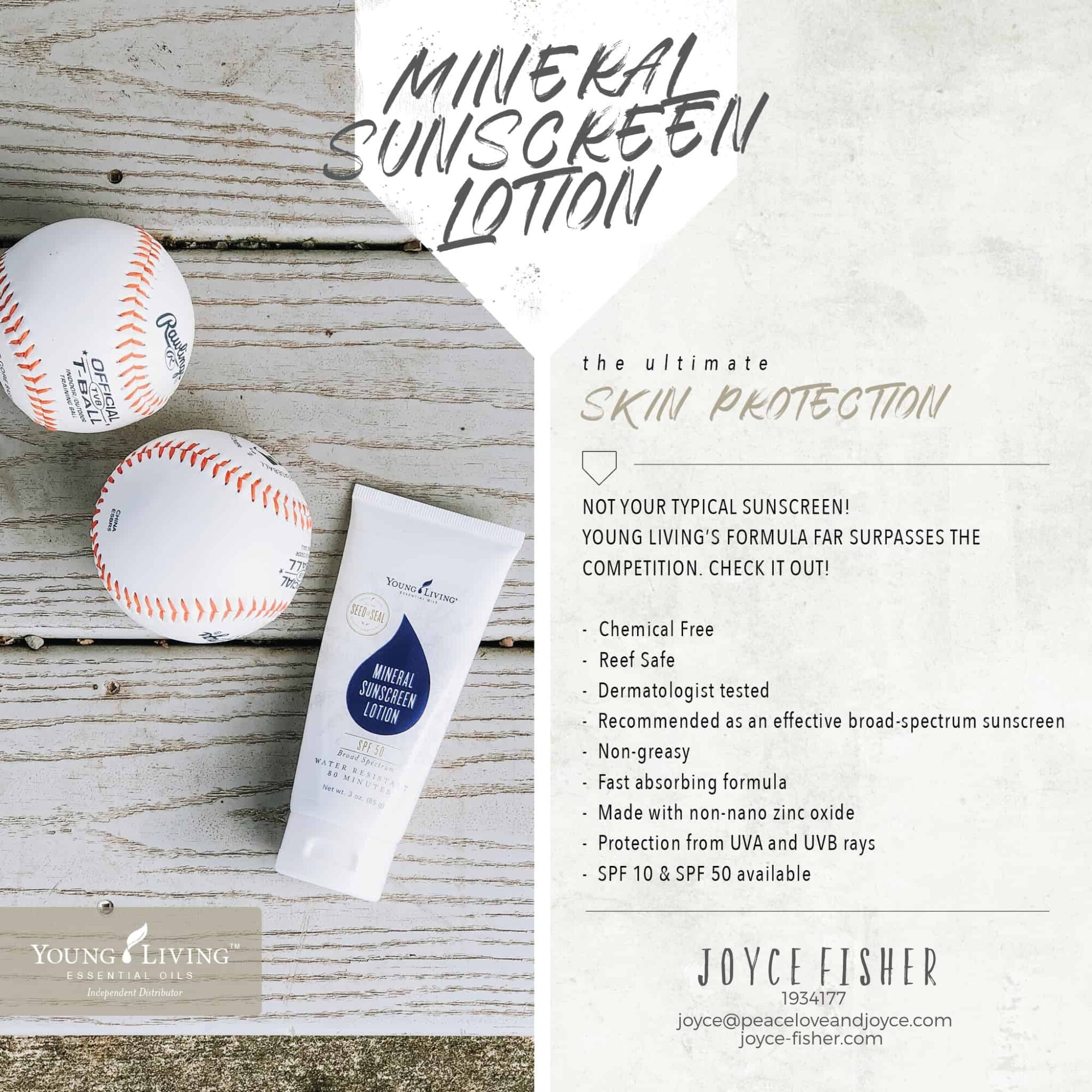 Q. Do I need to wear sunblock if my scalp is bald?
A. Yes! Your exposed scalp will be at risk of sunburn and damage when outdoors.


Young Living's Mineral Sunscreen SP 50
offers broad-spectrum protection from harmful UVA and UVB rays. This product is reef safe, free from harsh chemicals, and great for children and adults, so the whole family can enjoy the outdoors worry free for up to 80 minutes before reapplying. Mineral Sunscreen Lotion SPF 50 is made with non-nano zinc oxide to give you confidence and peace of mind that you are choosing the safest sun protection for yourself, your family, and the planet.
Whether your bare noggin is partial or total, you're in the spotlight today!
Share your bald selfies with us on social media. Be sure to use #BeBaldAndBeFreeDay as a hashtag. And now that you know the power of the scent of Shutran, don't forget to use #ShutranMan too!