Sep 7, 2021 10:40 AM Central
Joyce Fisher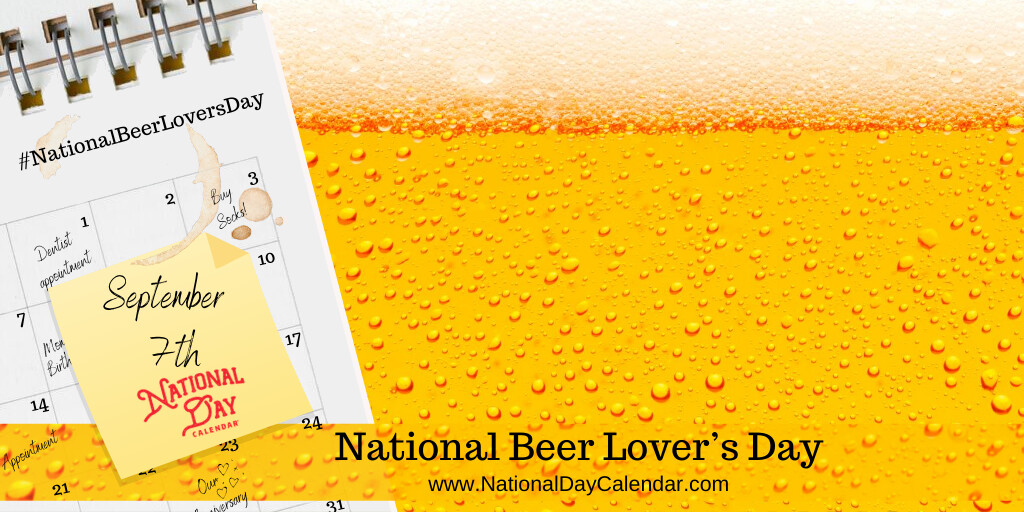 On September 7th, National Beer Lover's Day celebrates the grains, hops and brewing processes that may predate known history.

Over the centuries the methods, grains, and flavors have changed and evolved. Nowadays many people are
even incorporating essential oils!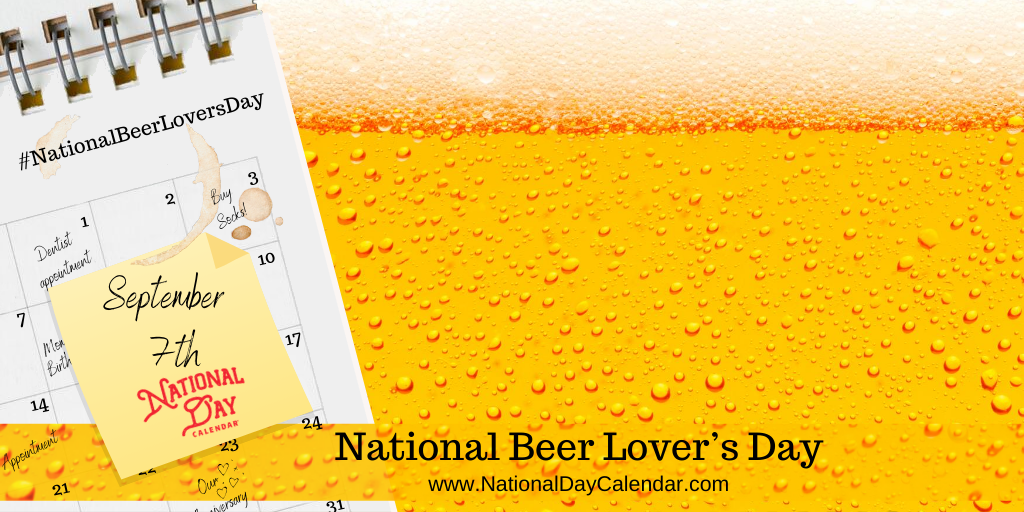 Several grog artists have incorporated essential oils (EOs) in their craft brews. A beerologist at Beer Advocate uses Lemon and
Lime EOs to make refreshing beers when summer temperatures are high.
I've heard the Brew Master at the Outer Banks Brew Station uses
Lemongrass EO instead of the plant in their Lemongrass Wheat Ale. It's said EOs give more consistent flavor and allows them to brew this huge seller year round.
Several 'Barley Literati' add essential oils to their tankard. Here are EO pairings for your favorite brews:
*Safety First: Only use EOs labeled Vitality, For Internal Use, or GRAS when ingesting.
Partying with your best friends is great…the morning after…not so much. There's an oil for that! The bad news…EOs cannot prevent nasty symptoms. The only way to prevent a hangover is to drink in moderation. The good news…aromatherapy and EOs can help calm dreadful symptoms and help you feel better when you've had a bit too much fun.
NURSE YOUR HANGOVER NATURALLY
Diffuse EOs
Add EOs to 8-16 ounces water.
Use EOs in capsules.
Dilute EOs with carrier oil and rub on soles of feet.
CHUG IT DOWN – NIGHT CAP
Add 3 drops

Lemon EO to 16 ounces water. Drink up before bedtime.
BOTTOMS UP - MORNING REFRESHER
Wake up feeling the effects of last night's fun?
Combine 1 drop each Lemon, Peppermint, and Ginger EO with 2 Tbsp. raw Honey. Add 8 ounces hot water. Stir well.
WHY, OH WHY DID I DRINK TOO MUCH???
1 drop DiGize or Peppermint EO under your tongue as needed when feeling nauseous.
1-2 drops DiGize and Peppermint EO in capsule; or shot of water; or dilute 1-2 drops with carrier oil and apply over liver. (Right side below ribs.)
Put a few drops of Peppermint EO on the shower wall then turn on hot water. Inhaling peppermint-infused steam helps ease headaches and clears your head.
MORNING AFTER THE NIGHT BEFORE DIFFUSER BLENDS
Add EOs in your bedside diffuser, then lie back down and breathe the aromas of these refreshing and soothing blends to calm headaches and curb nausea.
To learn more about #NationalBeerLoversDay, visit:
Joyce