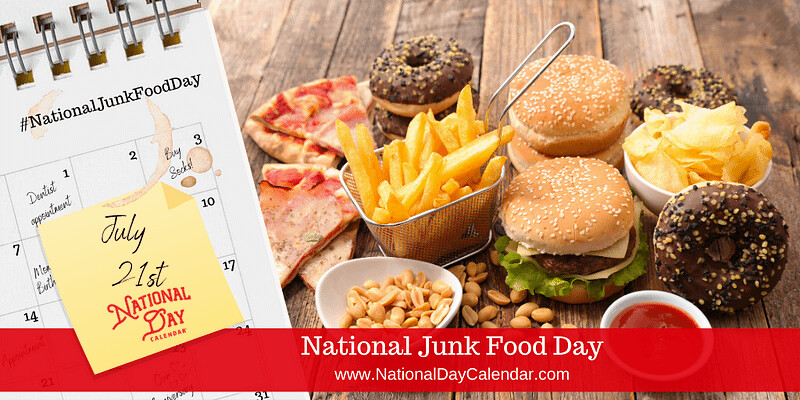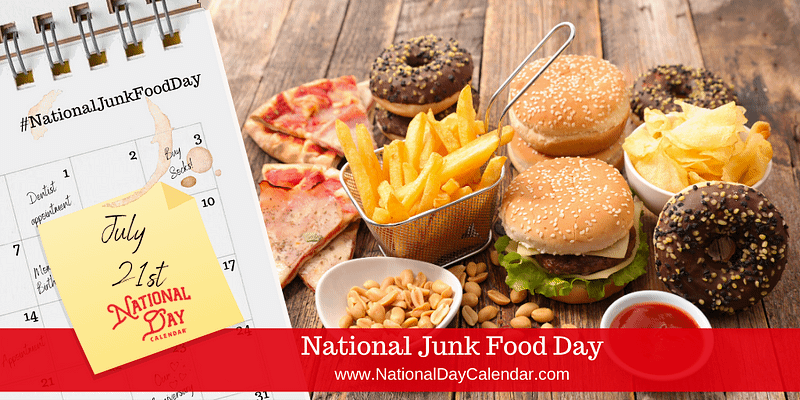 July 21st is National Junk Food Day! So celebrate by chowing down on hamburgers and fries, potato chips, or your favorite junk foods, which by definition,

typically contain high fats, sugars, salt, and calories and very little nutritional value. Then when your digestive system needs support, reach for your DiGize!
Made with essential oils from plants long associated with digestive support, DiGize Vitality is a great complement to any meal, so you can enjoy the food you eat and the people you dine with! DiGize Vitality includes oil from fennel seeds—which some cultures munch on after meals—as well as Ginger, Peppermint, and other powerful oils. This rich, potent blend of essential oils gives DiGize Vitality a spicy scent and flavor that supports your digestive system.*
FEATURES & BENEFITS
Helps support and cleanse the digestive system*

May provide immune support*

Contains antioxidants*



SUGGESTED USES
Add DiGize Vitality to a capsule and take it daily to help support the digestive system.*

Make a soothing tea with antioxidant properties by adding honey and DiGize Vitality.*

When traveling, inhale it directly from the bottle for soothing comfort.

Take DiGize Vitality and Essentialzymes-4™ before your meals to support wellness.*



DIRECTIONS
Dilute 1 drop with 4 drops of V-6™ Vegetable Oil Complex. Put in a capsule and take once daily.
SAFETY
Keep out of reach of children. If you are pregnant, nursing, taking medication, or have a medical condition, consult a health professional prior to use. If contact with skin occurs, avoid direct sunlight or UV rays for up to 12 hours.
*These statements have not been evaluated by the Food and Drug Administration. Young Living products are not intended to diagnose, treat, cure, or prevent any disease.

Peace, Love & Joy,
Joyce