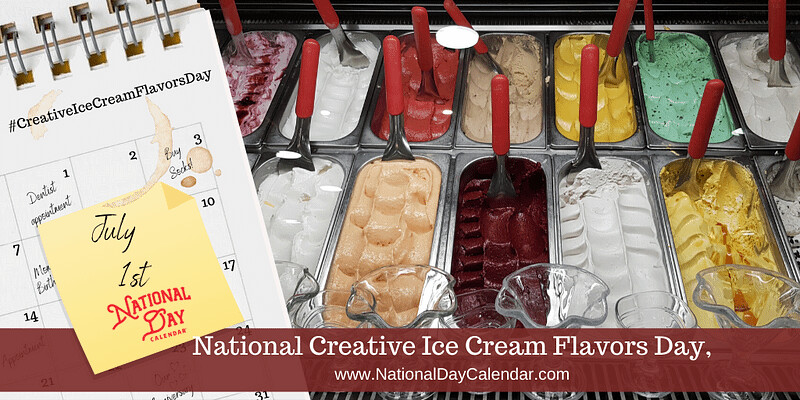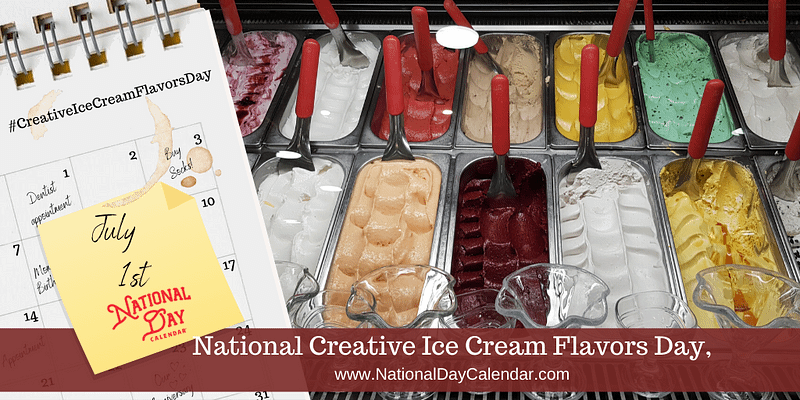 I scream, you scream, we all scream for ice cream! July 1st marks National Creative Ice Cream Flavors Day, a day to sample odd combinations of ice cream flavors, so skip the traditional chocolate, vanilla, and strawberry ice cream when you celebrate this holiday!

When we visited Salt & Straw in Portland, I loved their Pear & Blue Cheese ice cream and I especially loved their Honey Lavender ice cream!
Here's the link to a great recipe for Honey Lavender Ice Cream using Young Living's Vitality Dietary Lavender Oil:
*Safety First: Only use essential oils labeled Vitality Dietary, For Internal Use, or GRAS when ingesting.
What's your favorite ice cream flavor?
What's the strangest ice cream flavor you've ever tried?
Learn more about National Creative Ice Cream Flavors Day at: