Jul 13, 2021 12:00 PM Central
Joyce Fisher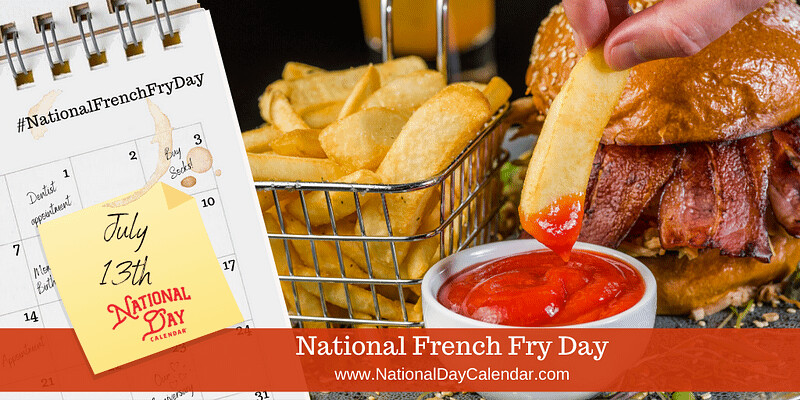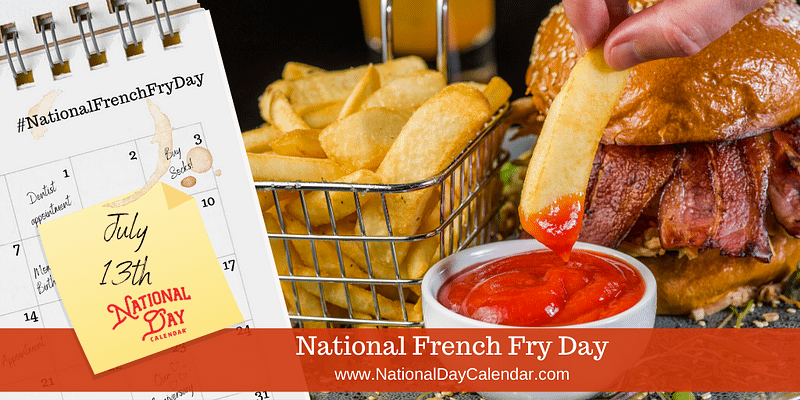 July
13th is National French Fry Day! Did you know you could use your Young Living Vitality Dietary essential oils for flavorful fries?
Crispy Baked French Fries flavored with essential oils?!?!?!
French fries are typically deep fried in vegetable oil which is harmful to your health. With this recipe, you can eat crispy baked French fries without the guilt! You will be hooked on these flavorful fries that are oil-free, vegan, and baked to crisp perfection!
Here is the secret…soak the fries in ice cold water for 10 minutes prior to baking. While the oven preheats just throw the cut up potatoes in ice cold water! For added flavor, stir a drop of Young Living's Vitality Dietary essential oils into the water before adding the potatoes. You could use Black Pepper, Dill, Oregano, Rosemary, or whatever your favorite flavor is! Vitality Dietary oils are highly concentrated, so start with just one drop, then add an additional drop or drops as needed for flavor.
*Safety First: Only use essential oils labeled Vitality, For Internal Use, or GRAS when ingesting.
Make sure your fries are not overcrowded on the baking sheet. Leaving a little room between pieces adds extra crispiness! For totally oil-free baking, instead of greasing your baking sheet, use parchment paper.
Is your mouth watering thinking about a flavorful pile of hot, crispy fries?!?
What is your favorite kind of fries? Thick? Skinny? With skin on or without? I want to know!
To learn more about National French Fry day visit:
#younglivingessentialoils