11/25/2021 05:00 AM Central
Joyce Fisher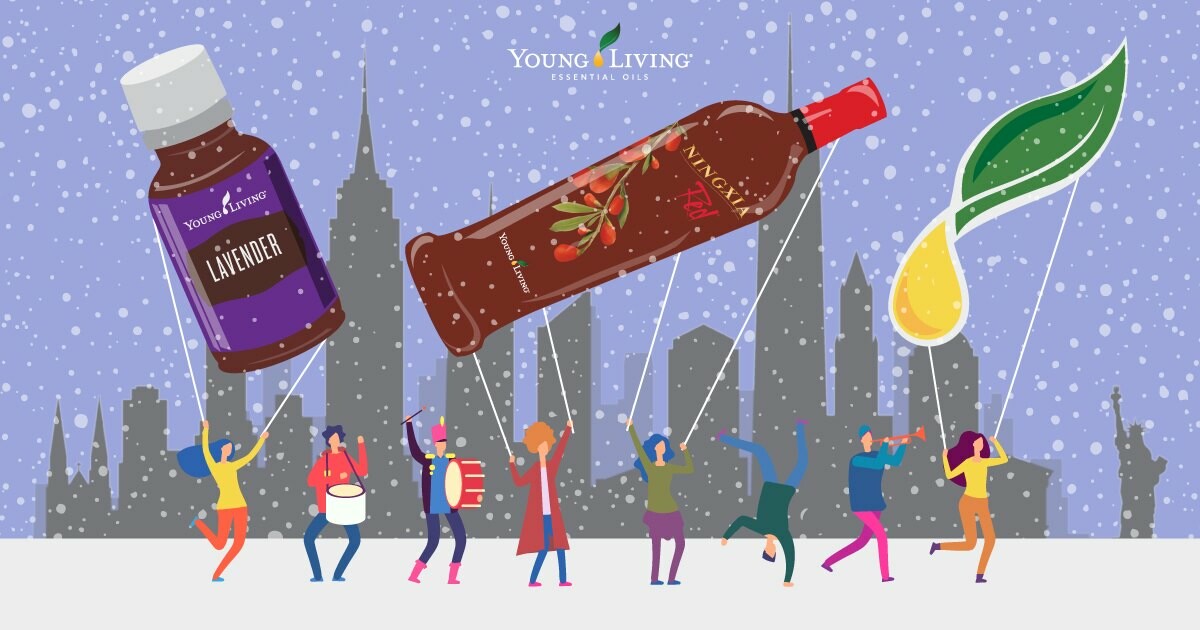 Happy Thanksgiving! Our Thanksgiving Day Tradition is to start the day off snuggled up under a quilt watching the Macy's Thanksgiving Day Parade. We'll be drinking hot tea infused with a drop of
Lemon Vitality Oil
, and eating cinnamon rolls made with
Cinnamon Bark Vitality Oil
. We'll choose a delightfully scented Thanksgiving essential oil blend to use in the
Aria Ultrasonic Diffuser.
Will your family be watching the parade too? Here's the
LINK
to all the info on the parade,
Then we'll head over to Granny's house to gather 'round the table for our Thanksgiving Day meal. I hope and pray that your Thanksgiving Day is filled with family and friends and lots of love and laughter!
Peace, Love and Joy,
Joyce