Sep 6, 2021 12:00 PM Central
Joyce Fisher
National Read A Book Day is observed annually on September 6th. Scroll down for ten diffuser blends for book lovers, then grab a book you'll enjoy and spend the day reading!

If you want to learn more about the history of essential oils and how they can benefit you, I highly recommend reading
"Gary Young - World Leader in Essential Oils"
.
D. Gary Young's life and the growth of Young Living Essential Oils, with its worldwide farms and philanthropic endeavors, are chronicled in this new book, written by his wife, Young Living Co-Founder and CEO Mary Young. This book will take you into Gary's world, where you will learn about many of his triumphs and trials, including his journey back to walking again following a devastating logging accident. This amazing book is the account of a man who followed his dreams, persevered through many hard-to-imagine trials, and shaped a company that is impacting countless numbers of lives throughout the world. Learn about the life, passions, and achievements of D. Gary Young, The World Leader in Essential Oils®.

Enjoy these essential oil blends inspired by the classic tales you love! Visit the Young Living blog for more info on these blends for bibliophiles!
Pride and Prejudice diffuser blend
Amorous Ylang Ylang, complicated Clove, and opulent Sacred Sandalwood™.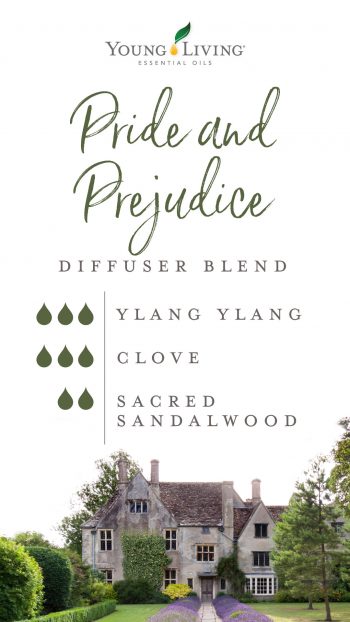 Little Women diffuser blend
Spicy Manuka and Thieves®, childlike Grapefruit, and rich Pine.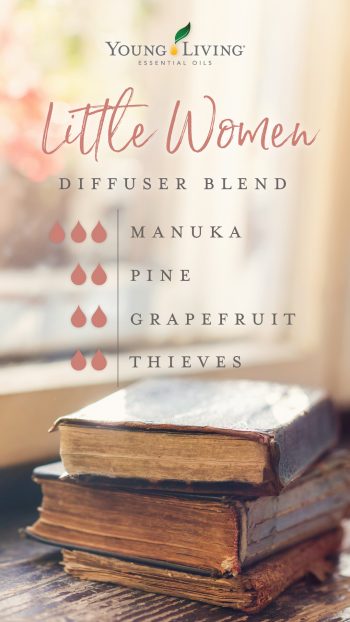 Midsummer Night's Dream diffuser blend
Homey Rosemary, spritely Grapefruit, and sharp Spearmint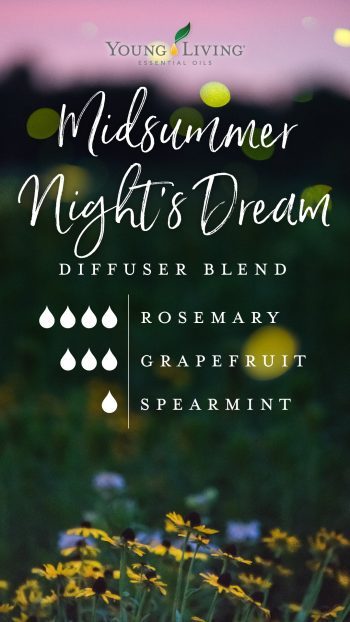 The Legend of Sleepy Hollow diffuser blend
Three dashes of Lavender, three drops of Bergamot, and three bits of Valerian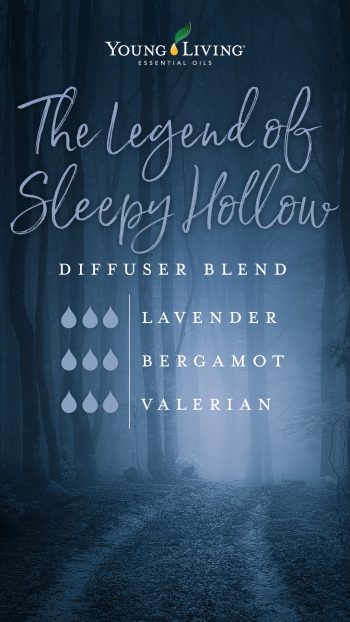 Great Expectations diffuser blend
Rich aromas of Cedarwood and Vetiver with youthful Orange and mischievous Cinnamon Bark for a scent that's as lively as a London party.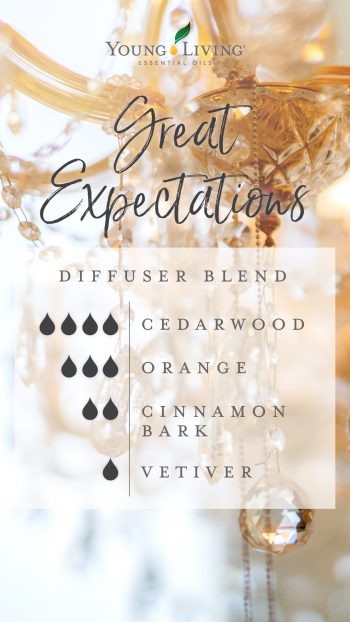 Call of the Wild diffuser blend
Snowy Northern Lights Black Spruce and Pine, crisp Peppermint, and the sitting-by-the-fire complement of Cinnamon Bark.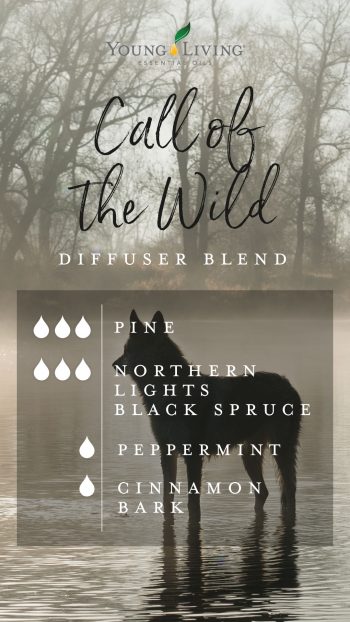 Alice's Adventures in Wonderland diffuser blend
Spicy Cardamom, intoxicating Patchouli, and whimsical Tangerine.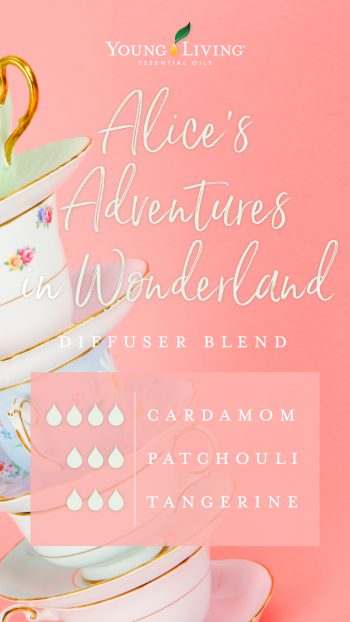 The Odyssey diffuser blend
Balsamic aroma of Copaiba, cool Kunzea, and sun-soaked Lemon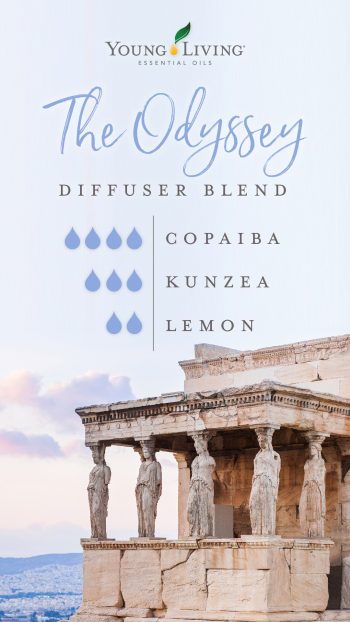 One Thousand and One Nights diffuser blend
Spice market scents of Coriander and Fennel, fair garden scent of Jasmine, and exquisite Palo Santo.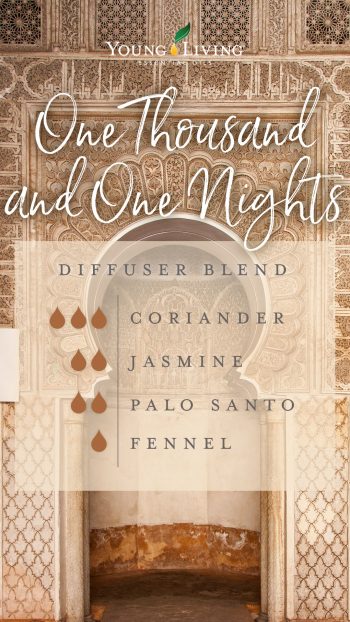 The Secret Garden diffuser blend
Heady aroma of Geranium with the lemon-tree scented Palmarosa and two drops of both Tangerine and Eucalyptus Globulus for an at-home secret garden of your own.