Oct 28, 2021 02:22 PM Central
Joyce Fisher
NATIONAL CHOCOLATE DAY
National Chocolate Day, on October 28th, celebrates all things chocolate! In honor of America's favorite flavor, try one of these essential oil infused chocolate recipes!
When essential oils are already a part of your daily routine, it's fun to find new ways to use them! If you're not already cooking with essential oils, here's inspiration for ways to make delicious desserts that use essential oils.
If you want to learn more about Young Living Essential Oils to support your healthy lifestyle, you can start right here.
Whether you like fruity, chocolate or cinnamon spice desserts, you can make something extra delicious with essential oils. These recipes are all so good, it really is super hard to choose which to try first.
*Safety First: Only use essential oils labeled Vitality, Dietary, For Internal Use, or GRAS when ingesting.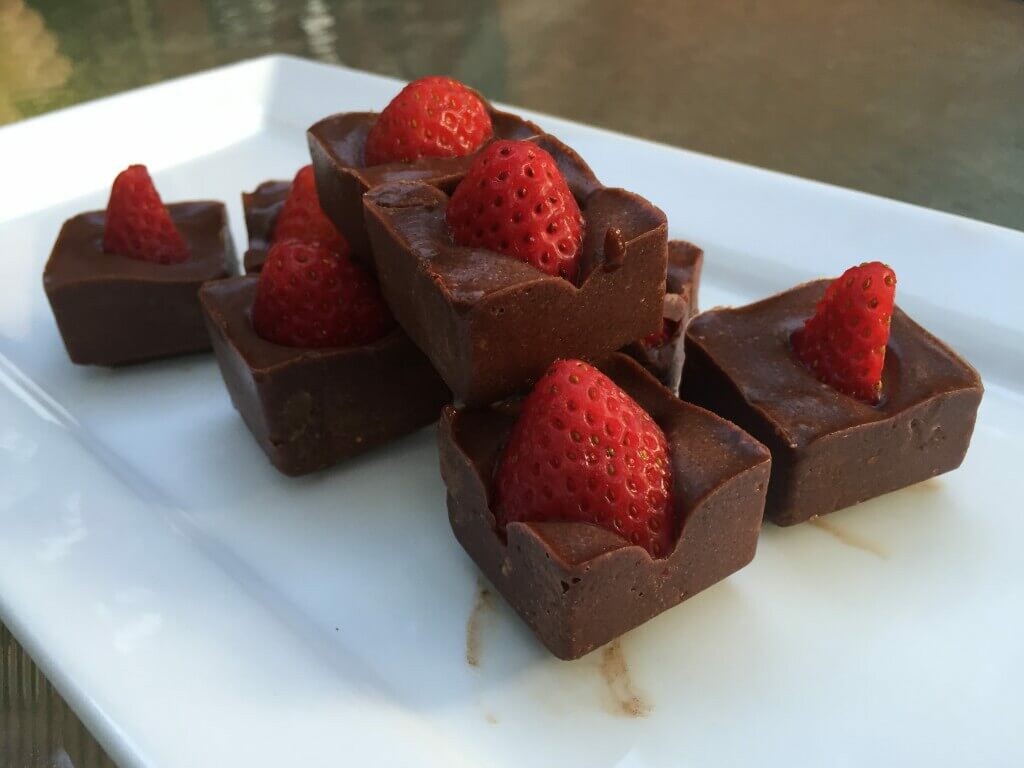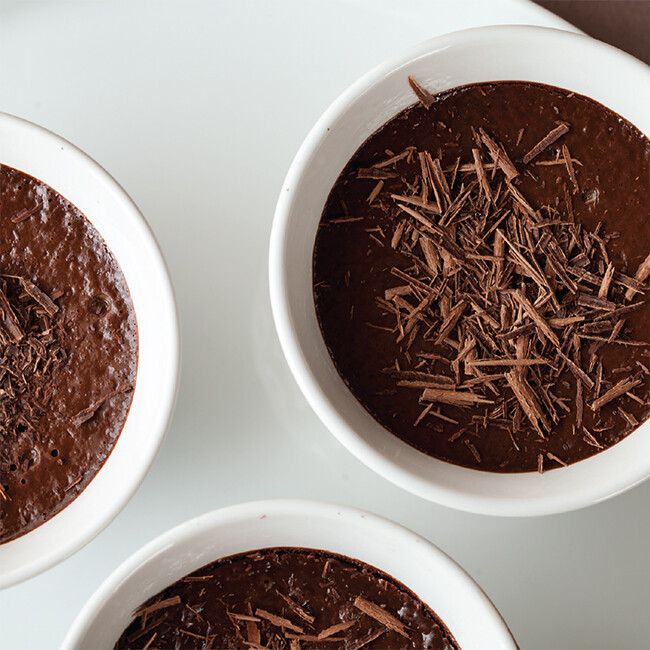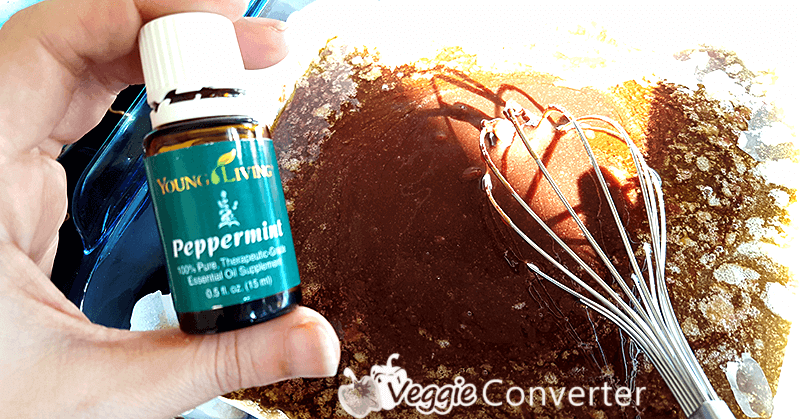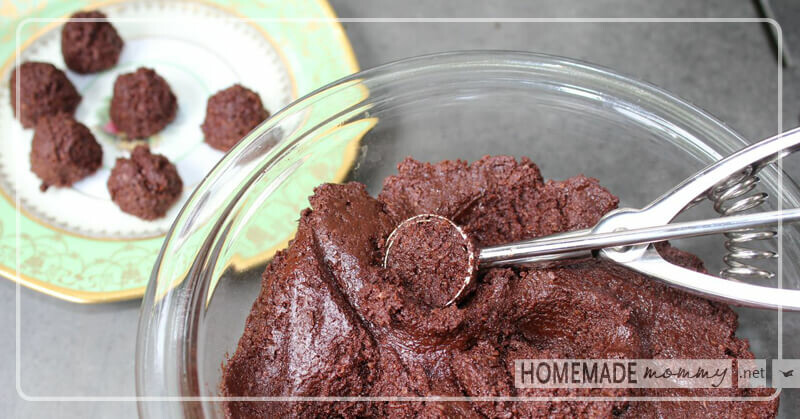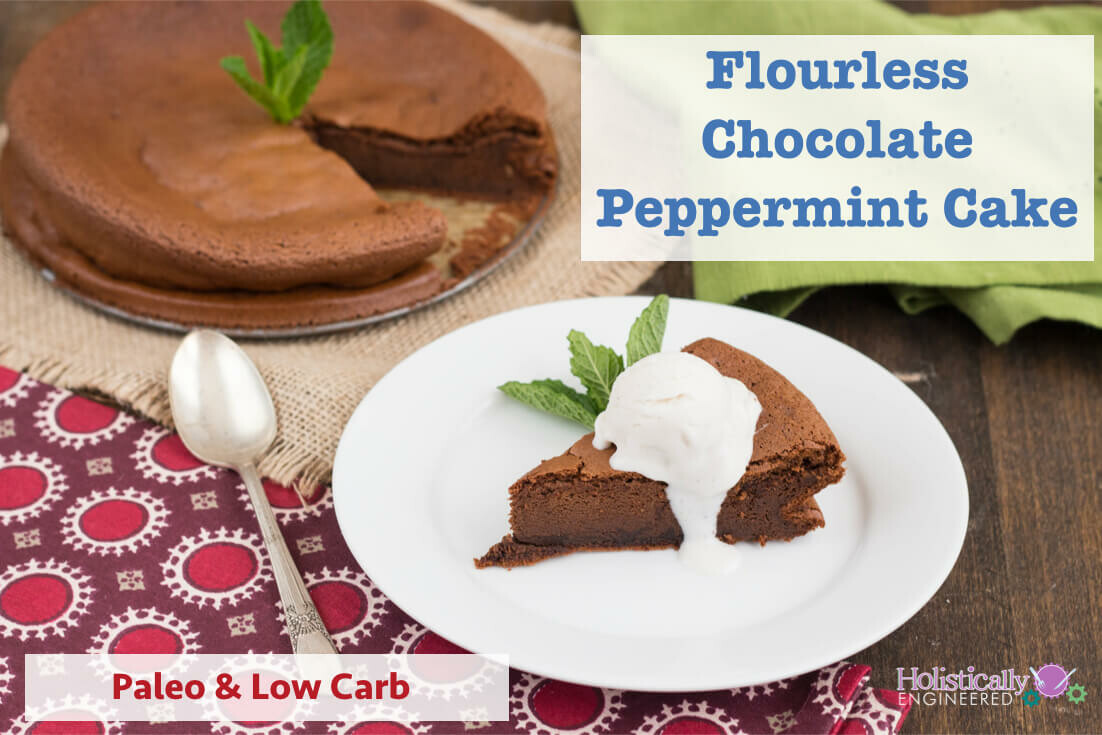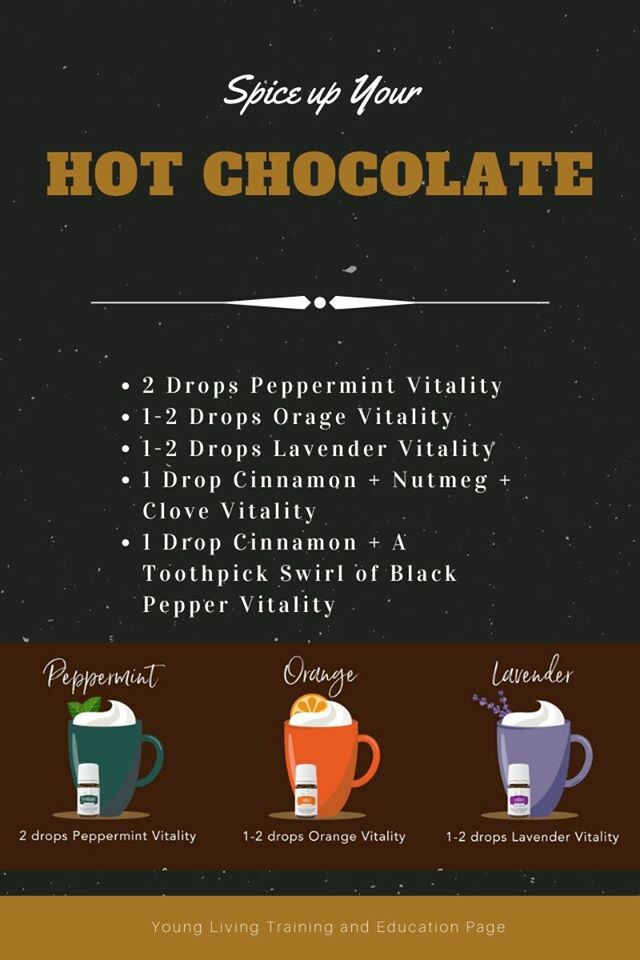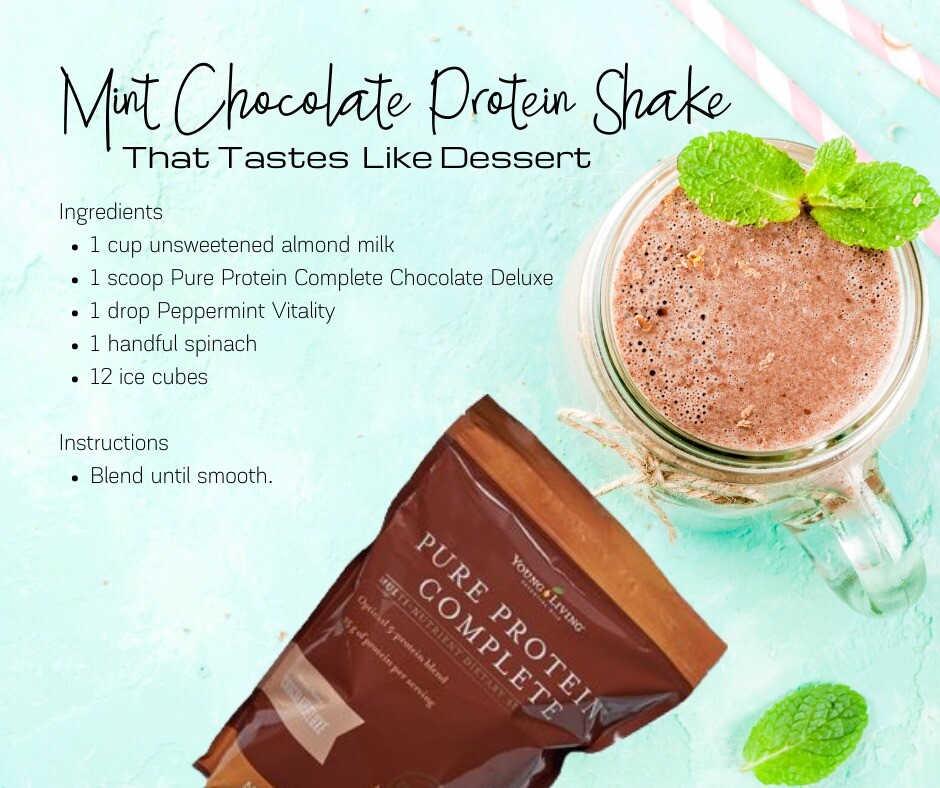 If you make any of these essential oil infused recipes, be sure to use
#NationalChocolateDay to post on social media.