Aug 17, 2021 10:02 AM Central
Joyce Fisher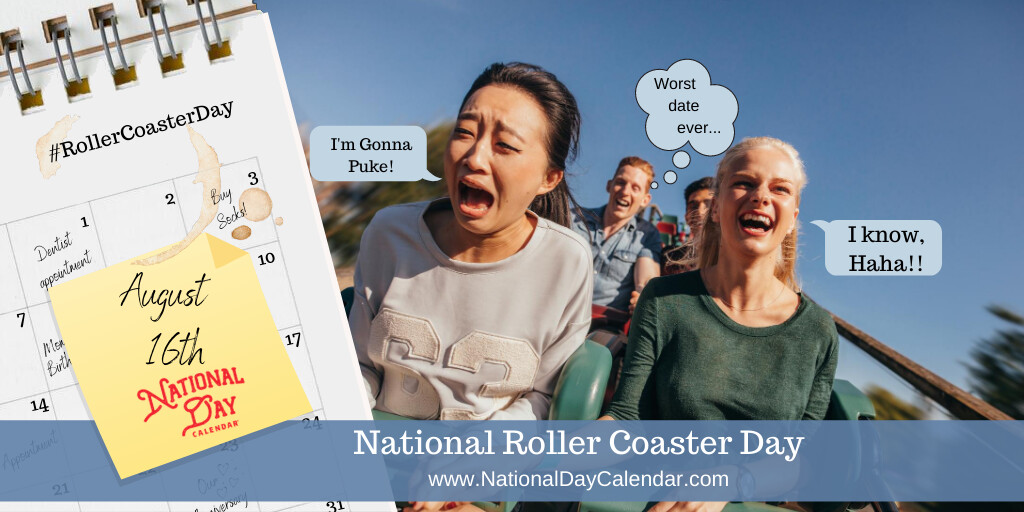 I wish I could visit my all-time favorite amusement park,
Holiday World
in
Santa Claus, Indiana
, for National Roller Coaster Day on August 16th, but I have to have eye surgery instead. Not near as much fun.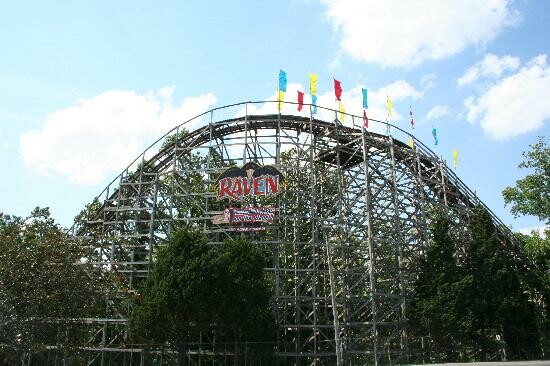 I love Holiday World's wooden roller coasters. There's
"The Ra
ven"
which

was featured in PBS's "Great Old Amusement Parks" and The Discovery Channel's "Wild Rides."

The Raven takes its name from

Edgar Allan Poe

's poem "

The Raven

" and features sudden drops and turns which mimic the flight of a

raven

.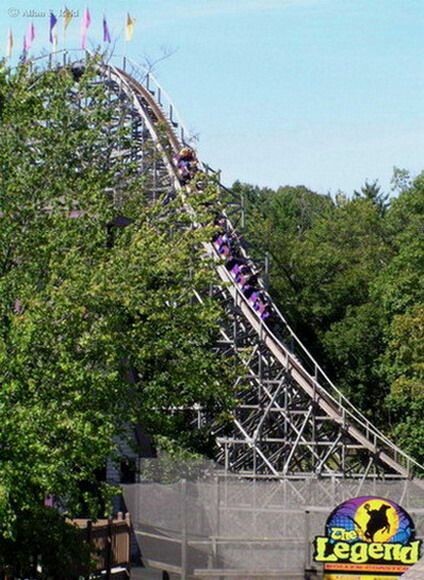 Then there's
"The Legend"
which features the world's first spiral drop! The most dramatic drops measure 113 feet.

The Legend is themed after

Washington Irving

's short story "

The Legend of Sleepy Hollow

" and mimics the frightful ride

Ichabod Crane

took as he was chased through the woods by the

Headless Horseman

. The Legend has been consistently ranked among the world's top twenty-five wooden roller coasters at the

Golden Ticket Awards

, which are presented annually by

Amusement Today

magazine.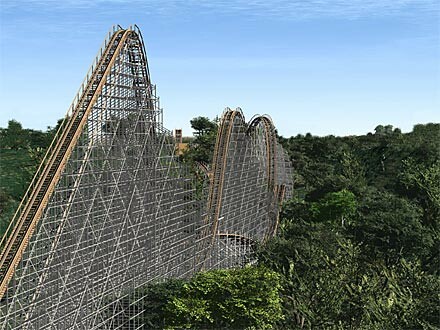 "The Voyage"
is widely considered the best wooden roller coaster every built, and was awarded the Best Roller Coaster

in the world by TIME magazine in2013. On The Voyage you experience a feeling of weightlessness for a total 24.3 seconds! It has one of the steepest drops on any wooden coaster in the world, and three sections of extreme, 90-degree banking turns at highway speeds! The Voyage is 1.2 miles long,

placing it among the planet's top two longest wooden coasters. The Voyage also has five underground tunnels, which is a world record. The roller coaster is themed to the famous voyage of the
Mayflower
by
Pilgrims
to North America in 1620.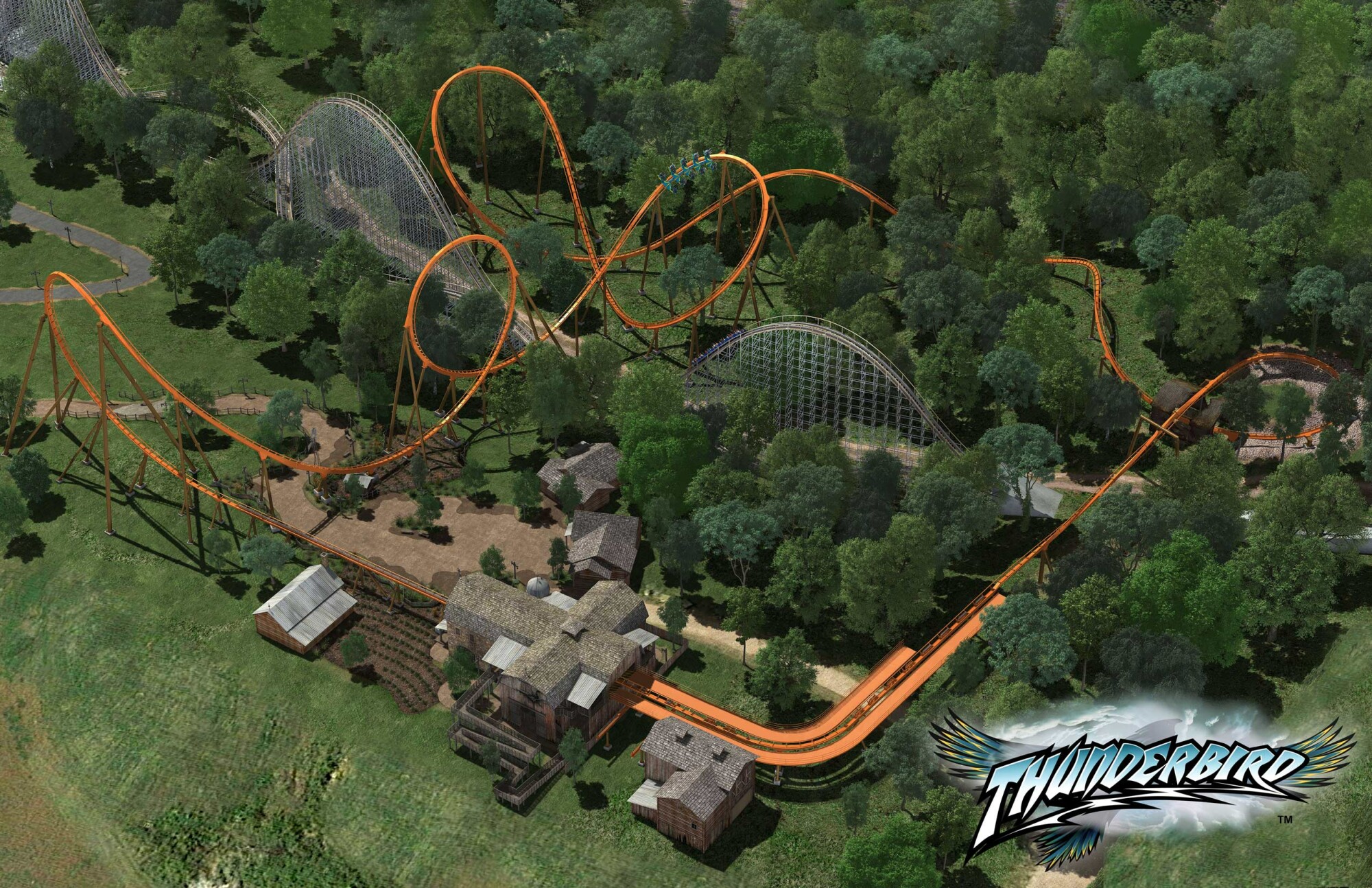 Then there's
"The Thunderbird Steel Roller Coaster"
, a

wing coaster that speeds from 0 to 60 mph in 3.5 seconds!

Followed by

multiple loops, rolls, twists, and turns, including a 14-story Immelmann loop, Zero-g roll, barrel roll, and the tallest vertical loop on any wing coaster!

It's the

first roller coaster at the park to go upside down
Talk about thrills, chills, and LOTS of excitement and screaming!
Unfortunately, it can also mean extreme queasiness!!!
The good news is, there are effective ways to help settle your stomach and ease mild discomfort.
Things that make you more susceptible to motion sickness:
Eating too many rich/sugary foods (including soft drinks or juice)

.

Eating too much of anything before riding roller coasters.

Consuming too much alcohol.

Becoming overheated on hot and humid days.

Being dehydrated.
Simple ways to keep queasiness at bay:
Here are my favorite essential oils to support your digestive system when you don't want to let motion sickness derail your fun!
APPLICATION OF ESSENTIAL OILS
Aromatically: Fortify your stomach before getting on the roller coaster by s

imply adding 1-2 drops of essential oil to a tissue then cupping over your nose and mouth while breathing in slowly.

A nasal inhaler is convenient and easy to use, just add your favorite oils to the cotton wick and keep it in your pocket to use as needed throughout the day so you can ride over and over and over again without discomfort!
If a tissue or nasal inhaler isn't available, you can add 1 drop of diluted essential oil in the palm of your hand. Rub your palms together and cup over your nose and mouth while breathing deeply for fast relief.
Internally
: Place 2-5 drops in an empty capsule and swallow. (When using essential oils internally, only use oils labeled Vitality Dietary.)
Topically:
Dilute essential oils with a gentle carrier oil, like jojoba or coconut oil, before applying to skin. This will help you avoid

burning or irritating your skin's surface when you use essential oils topically. Three to five drops of essential oil in an ounce of carrier oil is the usual recipe.
Apply behind ears, or on Vita Flex Points. You can also massage your abdominal area as a great preventative measure before your roller coaster takes off.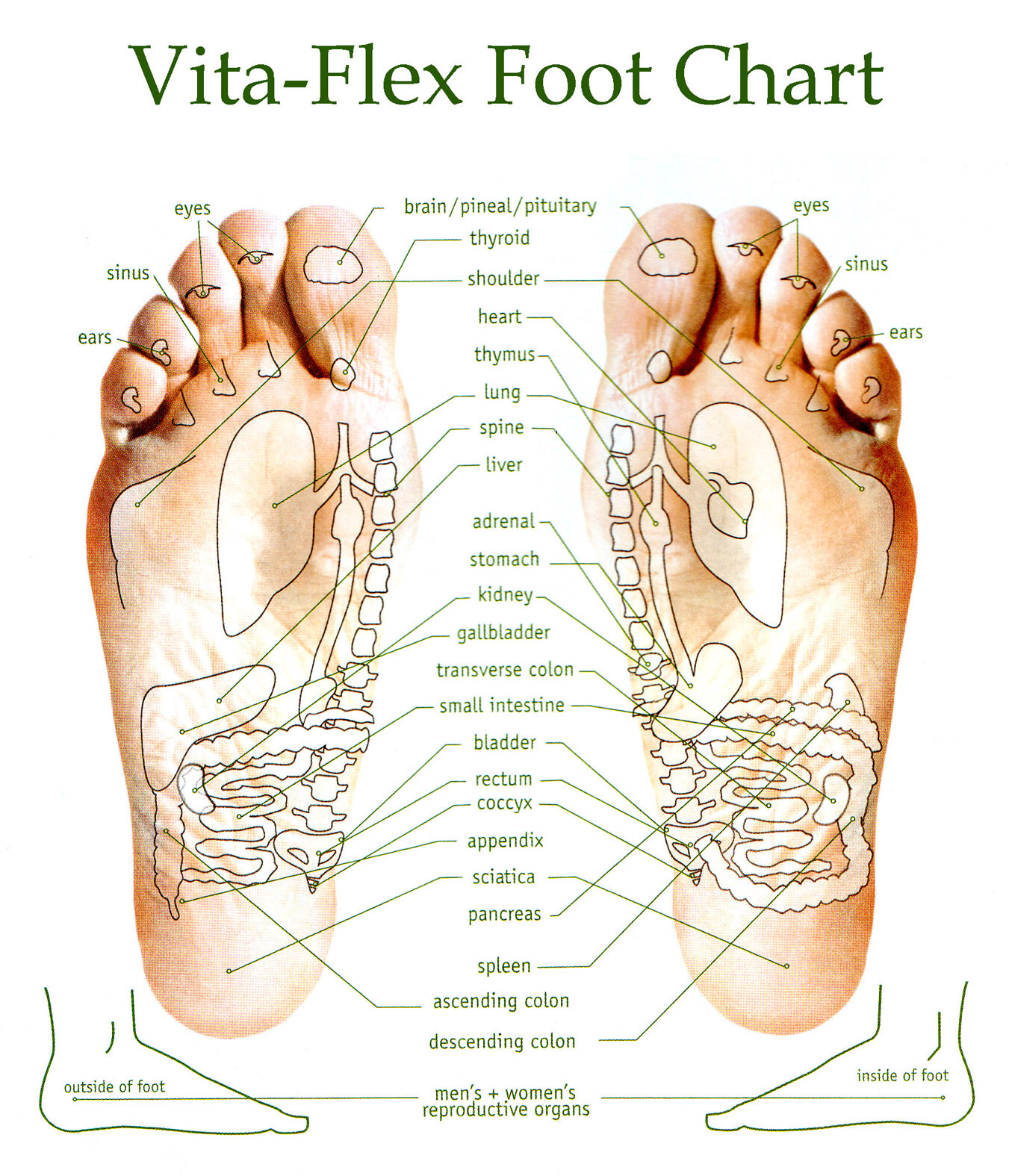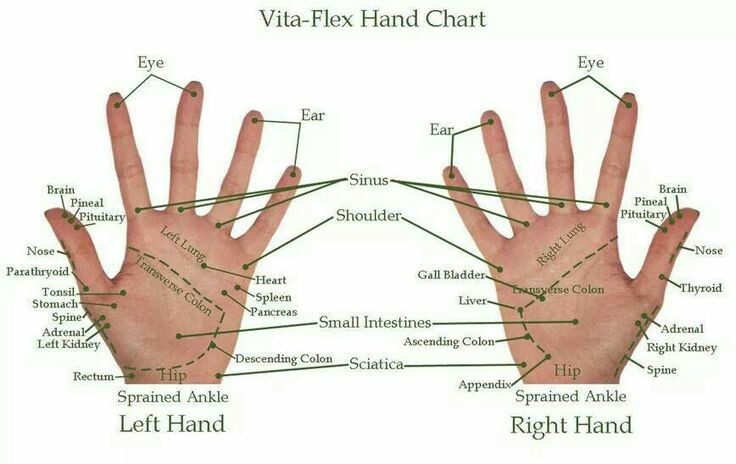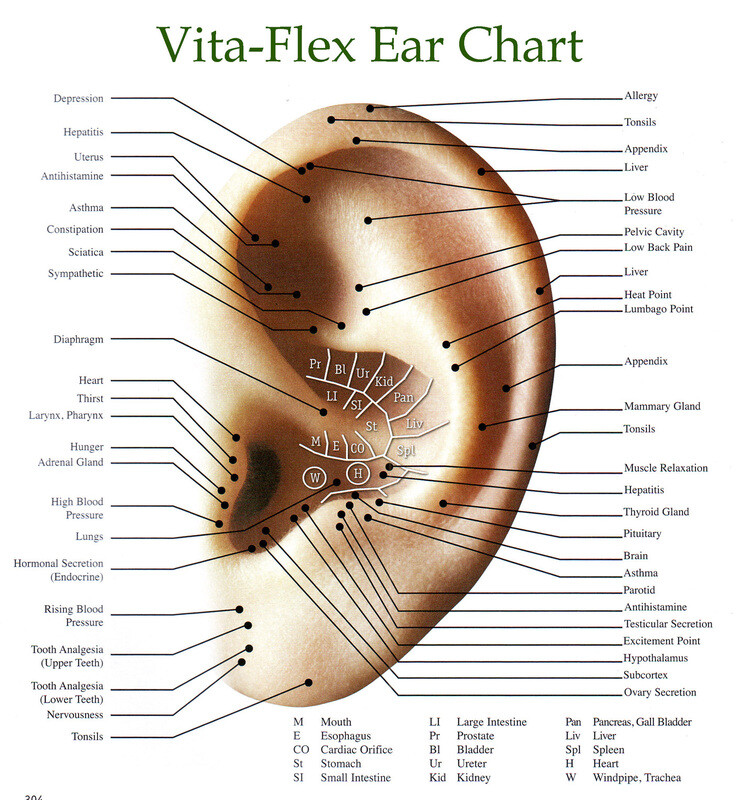 Essential oils are not a miracle cure, but a home remedy that may help relieve mild nausea and keep it from getting worse. So grab your favorite essential oil and take a deep breath to calm your body.
SAFETY FIRST: If your nausea persists over 48 hours, or if you begin to show signs of dehydration, severe headaches, or bleeding that can come with severe nausea, stop using essential oils and contact your health provider.
To learn more about using essential oils to combat the effect of motion sickness, check out the "Essential Oils for Nausea" article on Healthline which was medically reviewed by Debra Rose Wilson, Ph.D., MSN, R.N., IBCLC, AHN-BC, CHT and contains links to peer reviewed journals, and studies from highly respected databases like PubMed Central, and the National Institutes of Health.

To learn more about #NationalRollerCoasterDay visit: https://nationaldaycalendar.com/national-roller-coaster-day-august-16/
*These statements have not been evaluated by the Food and Drug Administration. Young Living products are not intended to diagnose, treat, cure, or prevent any disease.