Jul 15, 2021 02:28 AM Central
Joyce Fisher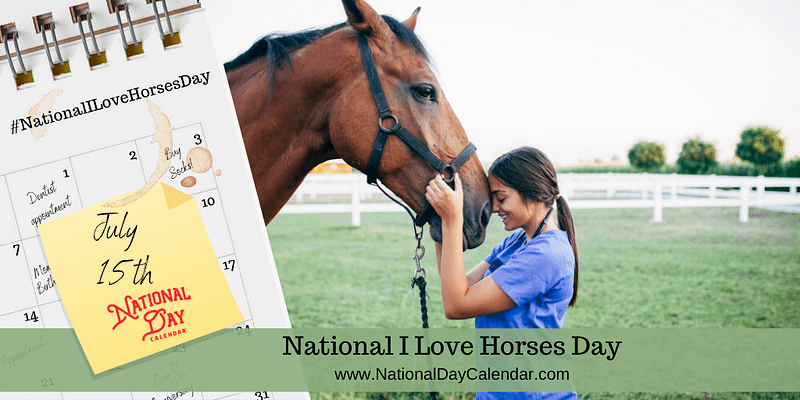 We celebrate one of God's most magnificent creatures on July 15th, which is National I Love Horses Day!
I love the smell of a horse. I love to ride horses. Most of all, I love to watch horses run across the fields. They are just so beautiful! I would really love to see a photo of your horse!
While essential oils are by no means a replacement for veterinary care, they can be helpful to help keep your horse healthy and happy. Once you know the basics of which essential oils are safe for horses, and what benefits they offer, you can use them as part of your regular routine.
Be sure to leave a comment, or send me a private message, so I can get a copy of "Essential Oils for Horses" to you.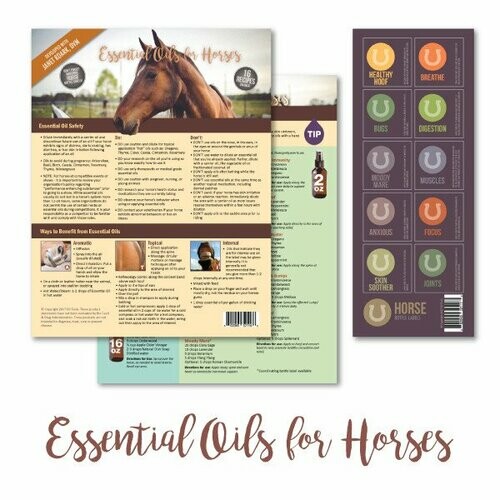 Learn more about National I Love Horses Day at:
Peace, Love & Joy,
Joyce