10/04/2020 06:00 AM Central
Joyce Fisher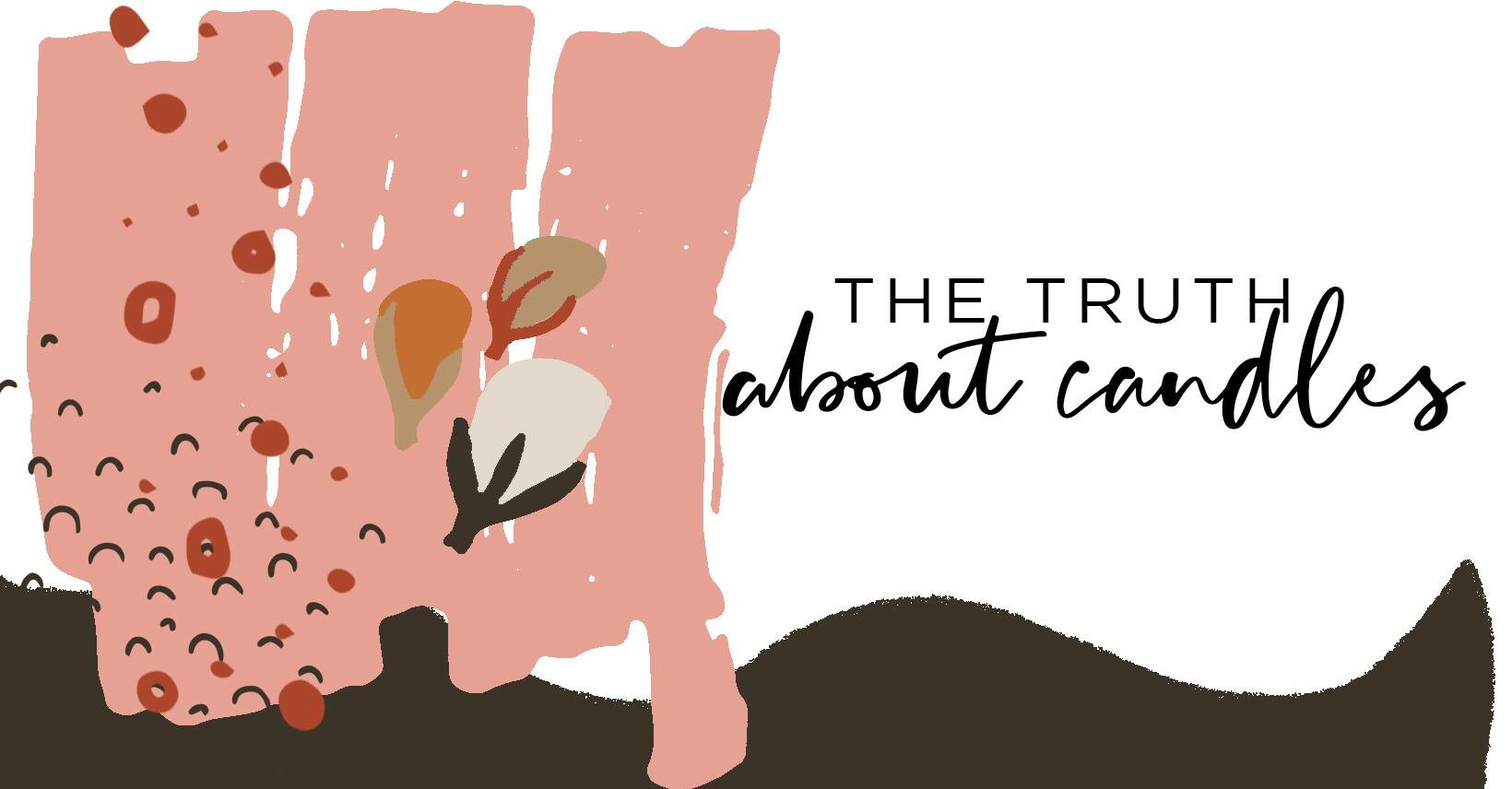 Online class tonight.... learn the dirty truth about candles and how to ditch the wick.
• Are you a recovering candle addict?
• Who else LOVES the scent of candles filling their home?
• Anyone not yet know the hidden dangers lurking in those beautiful candles and wax melts?
Tonight, Sunday, October 4th, at 8pm EST / 7pm CST we'll not only clear the air on why candles may smell good (but aren't doing you any favors) but we'll also share with you 12 yummy diffuser recipes you can use to ditch the wicks!

JOIN US: https://www.facebook.com/groups/fallcandles/
Then feel free to share the class info with your friends and family!